Your saying Mihawk Fans won't go for Zoro? Biggest Lie I ever heard when you guys make up both fanbases and left Mihawk get neg-diff in the end.
Luffy combine with WB fans will take this.
Fellow WB fans do what is right and do like WB in supporting Luffy in the end: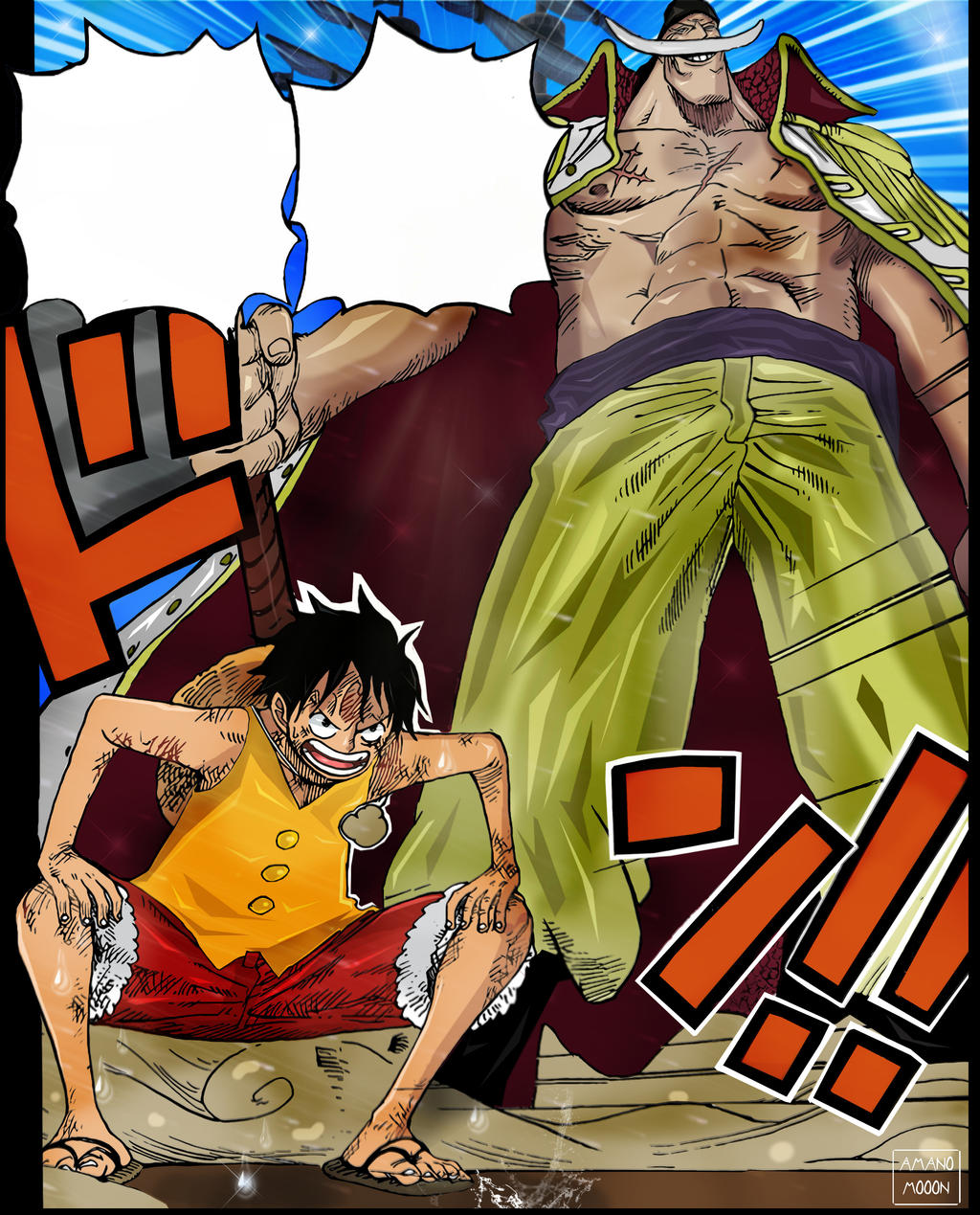 .
Post automatically merged:
.
Not true lmao, I've voted for Mihawk in every round that I voted. And I probably won't vote for Zoro in tha last round(we already getting a Ace theme, so ion give a fuck who wins)