The Pharaoh Sails To Orion
‎
VERSUS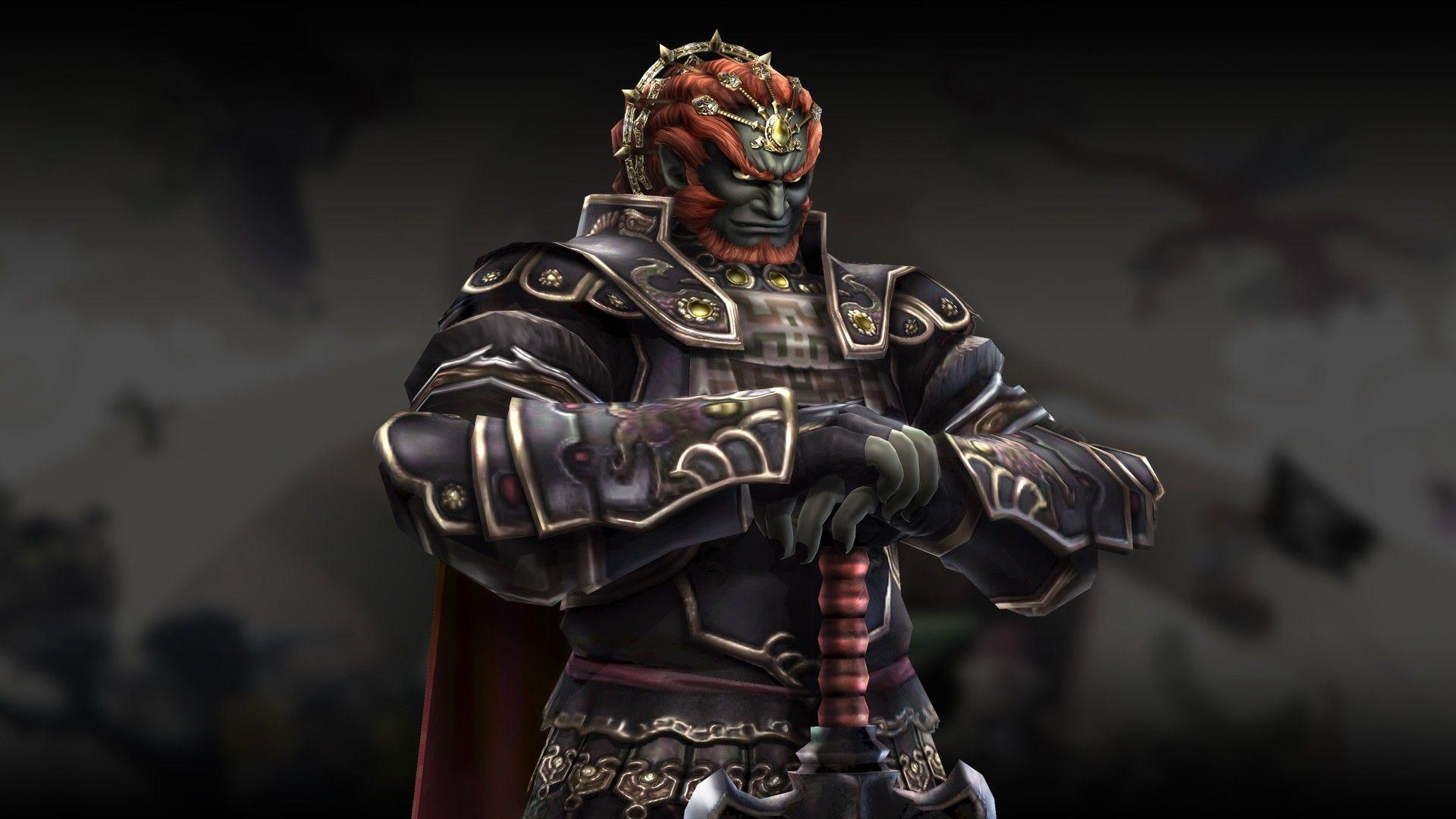 Scenario
: Alduin and Ganondorf square up for a 1v1 fight.
I didn't know how else to title this thread, but Alduin is
NOT
fighting all Ganondorfs at the same time. Rather this thread can discuss individual versions of Alduin facing the different versions of the King of Evil 1v1 (and Demise).
Which versions does Alduin defeat and which does he lose to?
Share your thoughts :)
@RayanOO
@Sentinel
@Seth
@Constantine
@Kawaii
@Zowo
@Dragomir
, y'all tag some people because I'm too lazy for this shit lol