Dark souls is absolutly hard as nails
but nice can't stop playing
@Pot Goblin
@Jaguark101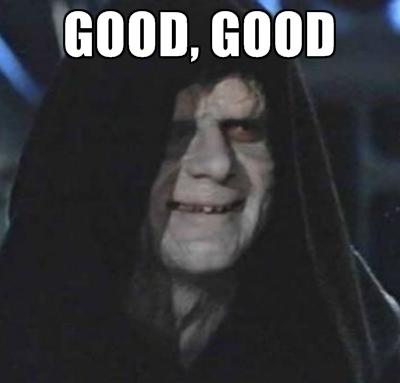 You have fallen into the masochistic cycle.
Post automatically merged:
have it a week now but only played a little bit last week only the until the first bossfight .
today a played the second time and now im in the town of the undead .
after trying 1 hour to deafeat an npc near the resspawn that i accidently hit .
and everytime i respawned he killed me right away because the game memorised i hit him
until i googled it that im to weak this early in the game that i can't defeat such an npc
so i had to start all over again
its so much exploring in the beginning and dying that i don't made much progress .
now i have meet a dark knight in the town of the undead and he absolutely wrecked me
Go to the the upper bell first... And make sure you speak to andre and unlock the shortcut back to firelink... ALSO KILL LAUTREC because it will save you a ALOT of hassle later on plus he drops the best ring in the game.