𝕸𝖚𝖘𝖙'𝖛𝖊 𝕭𝖊𝖊𝖓 𝖆 𝕯𝖊𝖆𝖉𝖑𝖞 𝕮𝖆𝖘𝖊
‎
IMPORTANT: I WILL NOT COUNT VOTES FROM THOSE WHO DO NOT VOTE FOR EACH FIGHT. ALSO IF I SEE OR NOTICE SOME SUSPICIOUS ACTIVITY THAT ENTRY WILL BE DISQUALIFIED.
In this round in this thread we will have 10 CHARS, which means 5 fights.
FIRST FIGHT
Megumi Shimizu from Shiki

VS
Meguro Masaki from Kengan Ashura

SECOND FIGHT
God from OPM

VS
Nomak from Blade 2

THIRD FIGHT
Orochimaru from Naruto

VS
Ryuk from Death Note

FOURTH FIGHT
Ludwig the Accursed from BloodBorne

VS
Ghostfreak from Ben 10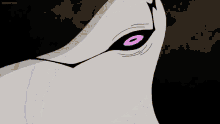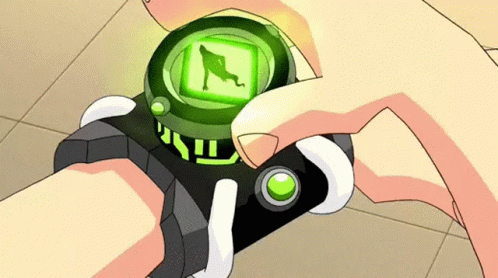 FIFTH FIGHT
Mushizo from Ninja Scroll

VS
Mara from Persona

YOU HAVE 5 VOTES. PLEASE VOTE FOR EACH FIGHT.