Dumb is not understanding Zoro's character and how disgraceful would be for him to even challenge Mihawk ever again.
i understand him perfectly fine lmao it's you that is staying blind to the story, again even in egg head zoro is still talking about mihawk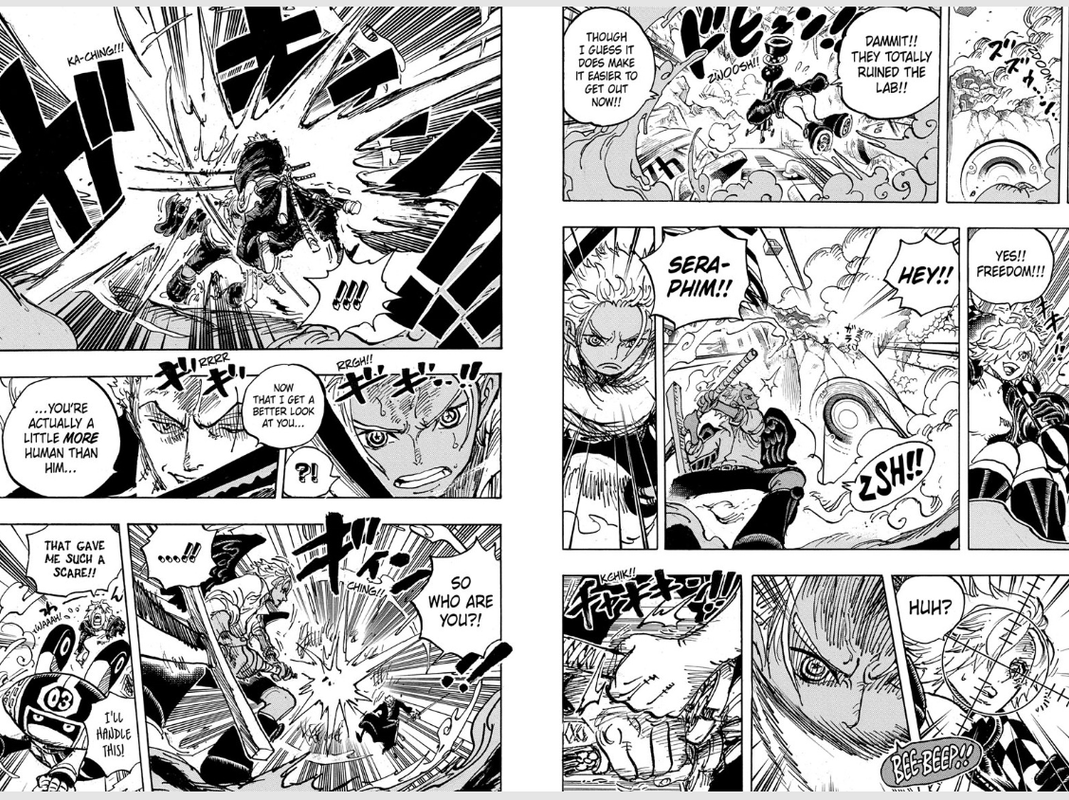 but you look at this and say this means nothing. You say mihawk gonna get jumped or zoro will cut something and become wss he does not need mihawk. Absolute headcannon oda told us mihawk will wait at the top until zoro reaches him. Training or not mihawk awaits zoro.