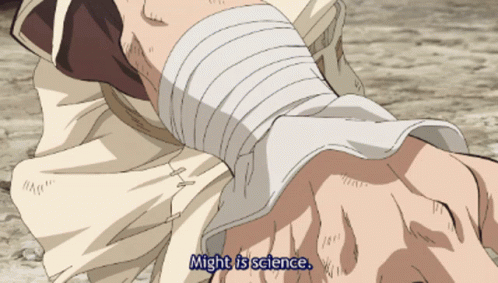 Welcome to the Fanclub of Dr. Vegapunk, or at least self-proclaimed Dr Vegapunk!
As per usual, if you want to discuss anything about Vegapunk, be it as theories, articles, predictions, fanarts, etc. then feel free to do so in this thread as long as it's appropriate and not off-topic.
Or if you're one of those type of folks that just enjoy female characters like me in general then you are more than welcome here. Of course, if you wanna be part of this FC then tag me or comment on this thread and say, "Yo Lil Goat my boy, I wanna join this cool kids club!" then I will gladly put you in as members of this club.
What else do I need to address? Well I guess that's about it.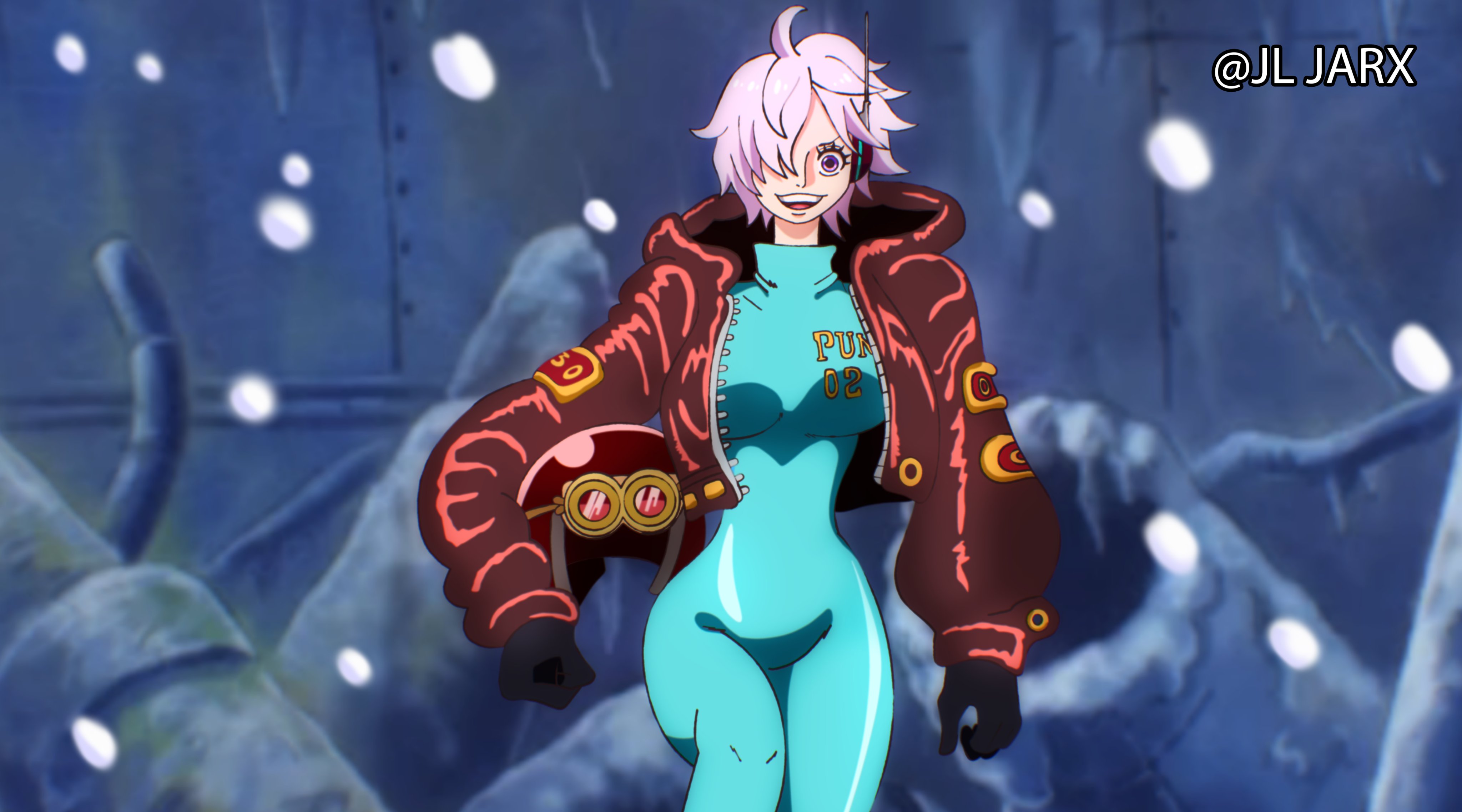 Members
@Warchief Sanji D Goat
@AdmiralKoniroryu
​