Magic Sword, Magic Swordsman, and Can Cut Anything
‎
All the yc1/vice yonkos have been represented as a famous pirate, but one:
1)been
2)Marco
3)kata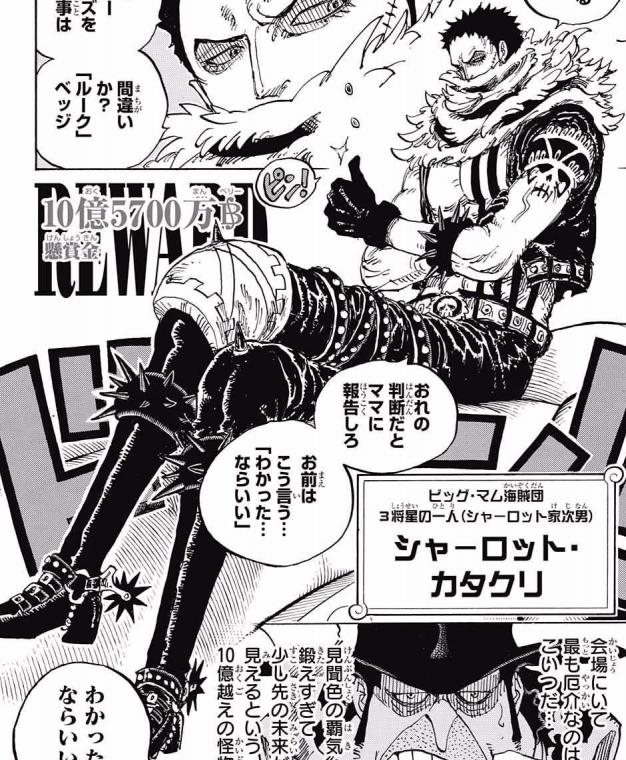 And yes this is king. First his presentation was with queen (when the anothers yc1 were presentation alone), second he didn't do anything in this war (for now) and he didn't defeat marco when he had the queen help (indeed marco has been dominated them).
King is the worst yc1 (for representation) and can be he isn't real yc1 (can be yamato is).
@Zoro D Goat
@Orojackson Refugee
@Finalbeta
@Le Fishe D. Crydo
@Krusher1357
@Orojackson Refugee
@Hanzo hattori
@Jailer