King is from a dead race which were called "Gods", it is said they were eliminated, even by histroy. When Big Mom saw King, she thought that there were no survivors. How can she know that? Why does Kaido have King?
Why were some Celestial Dragons at God Valley? Who were their slaves? Why was Garp and Roger at that island?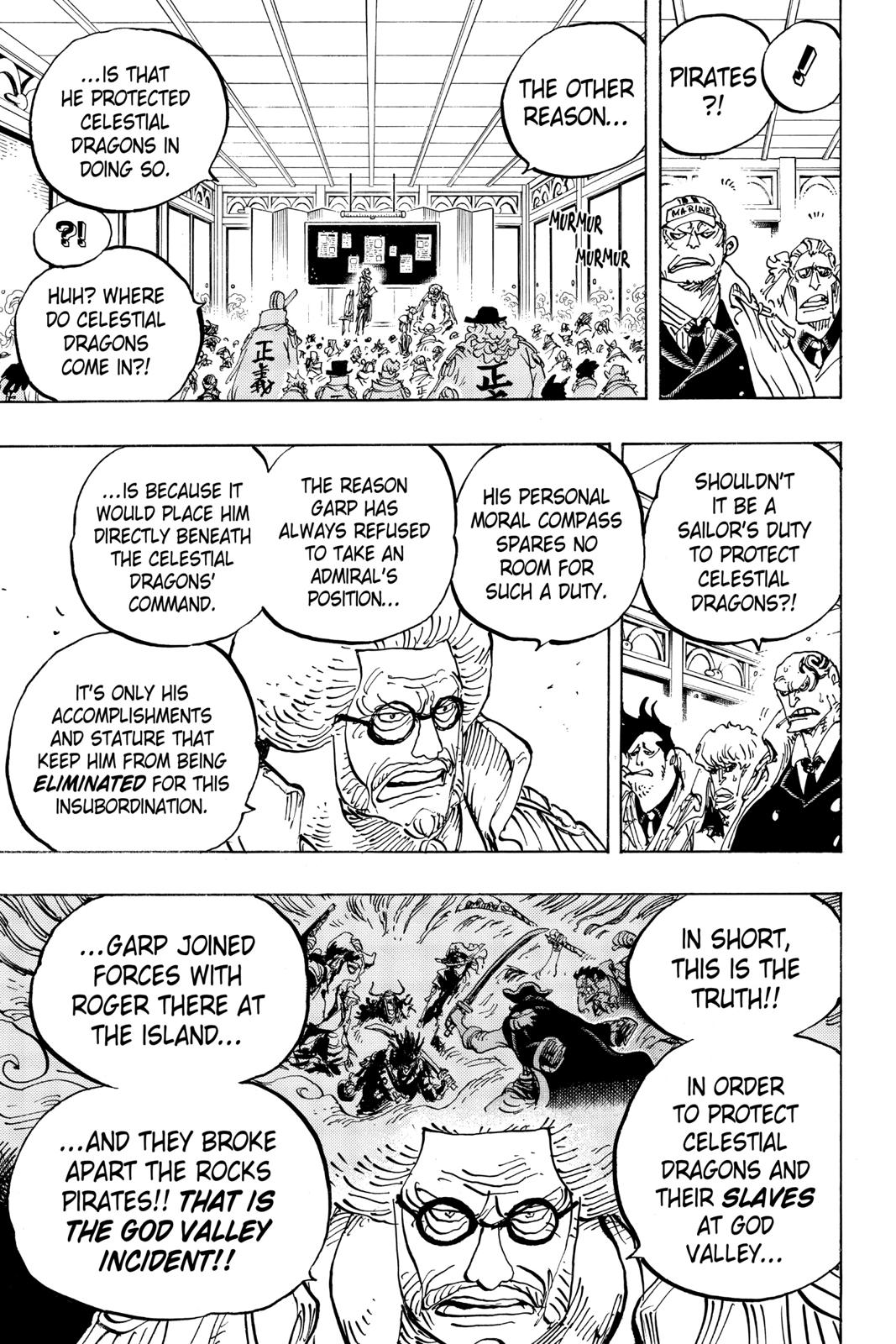 It is said that King followed Kaido since he was attracted by his power. I am starting to believe that the Celestial Dragons had King's race as slaves in God Valley, their own land and Rock's D Xebec went their to free while killing Celestial Dragons or something like that.
King might be from that Island, there is a lot of mystery behind King and his Godly title and this island.