So, here's what's going on: There were supposed to be 2 rounds left in Losers, Ou Kotsu vs Gaku Ki and Kyou vs Rei Ou. However, both of those matchups just seemed boring to me lol. So instead of doing 2 final losers rounds, I figured we'd just combine them into one for a massive battle to end Losers R1 lol. We'll figure out how this will effect tournament rounds later lol. So let's do this!
Rules:
-Some of the Generals featured in this tournament have
only
hype and no feats, so just vote based on who you think would win based on whatever reasoning you feel!
-You
MUST
vote in the poll for your vote to count!
-Discussion is of course encouraged but keep it civil. Feel free to try and persuade each other why the General you feel is stronger overall would win.
-Every General in the Losers Bracket still has a legitimate shot at winning the entire tournament. However, if you lose a round in the losers bracket, you are
out
of the tournament.
Loser(s) of this round is
Eliminated
Round 1 - Losers R5
Gaku Ki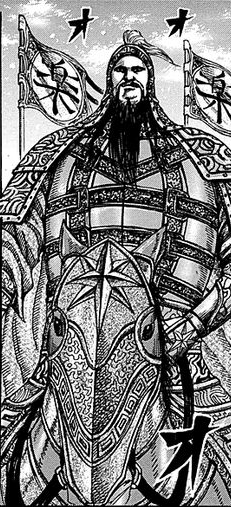 -
The Legend of Yan:
Gaku Ki has a Yan Army of
150,000
-Subordinate Generals: Geki Shin (with his Quanrong Cavalry)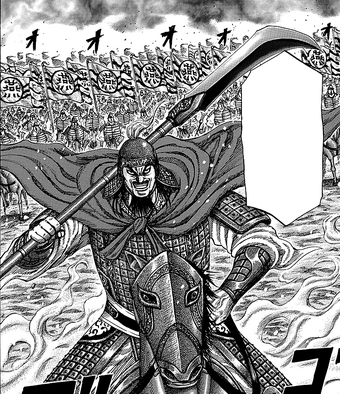 AND
Rei Ou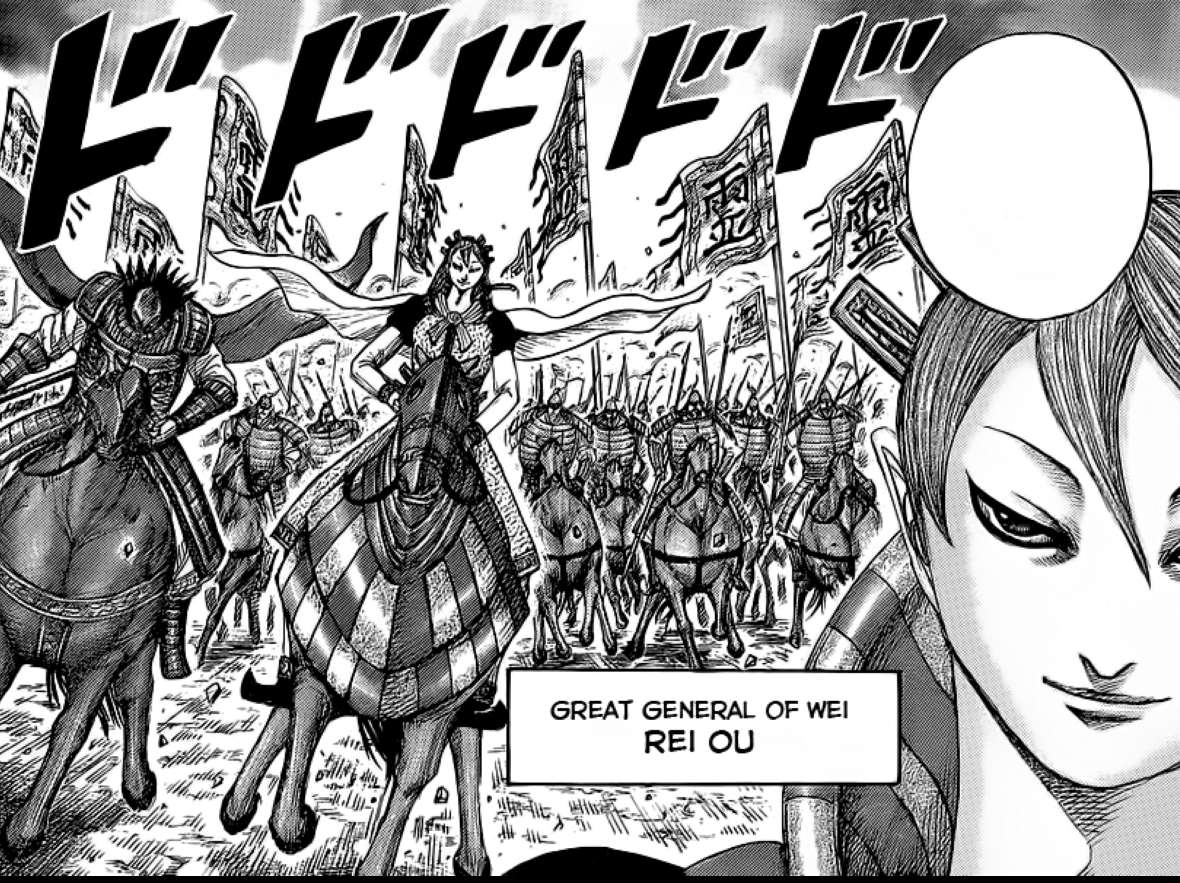 -Rei Ou has a Wei Army of 100,000 including 5,000 Wei War Chariots
-Subordinate Generals: Ran Bi Haku
Total Army Size: 250,000
Army Supreme Commander: Gaku Ki
VERSUS
Kyou
-Kyou has a Qin Army of 110,000
AND
Ou Kotsu
-Ou Kotsu has a Qin Army of 100,000
Total Army Size: 210,000
Army Supreme Commander: Kyou
Location: Bayou Outskirts
Scenario:
Gaku Ki and Rei Ou begin on the Zhao Side. Kyou and Ou Kotsu begins on the Qin side.
War to slay the opposing commander or force them to surrender by any means necessary. Literally any strategy or lack-there-of is allowed. If you think one of the Generals would permanently retreat, count that as a loss for that General.