We have another very tough one!
Loser of this round is Eliminated
Rules:
-Some of the Generals featured in this tournament have
only
hype and no feats, so just vote based on who you think would win based on whatever reasoning you feel!
-You
MUST
vote in the poll for your vote to count!
-Discussion is of course always welcome but keep it civil. Feel free to try and persuade each other why the General you feel is stronger overall would win.
Round 2 - Losers Round 2
Duke Hyou
-Has a Qin Army of 130,000 including his Personal Cavalry
-Duke Hyou will also pick up the 8,000 men of the Hi Shin Unit, lead by 5,000 Man Commander Shin and 3,000 Man Commander Kyou Kai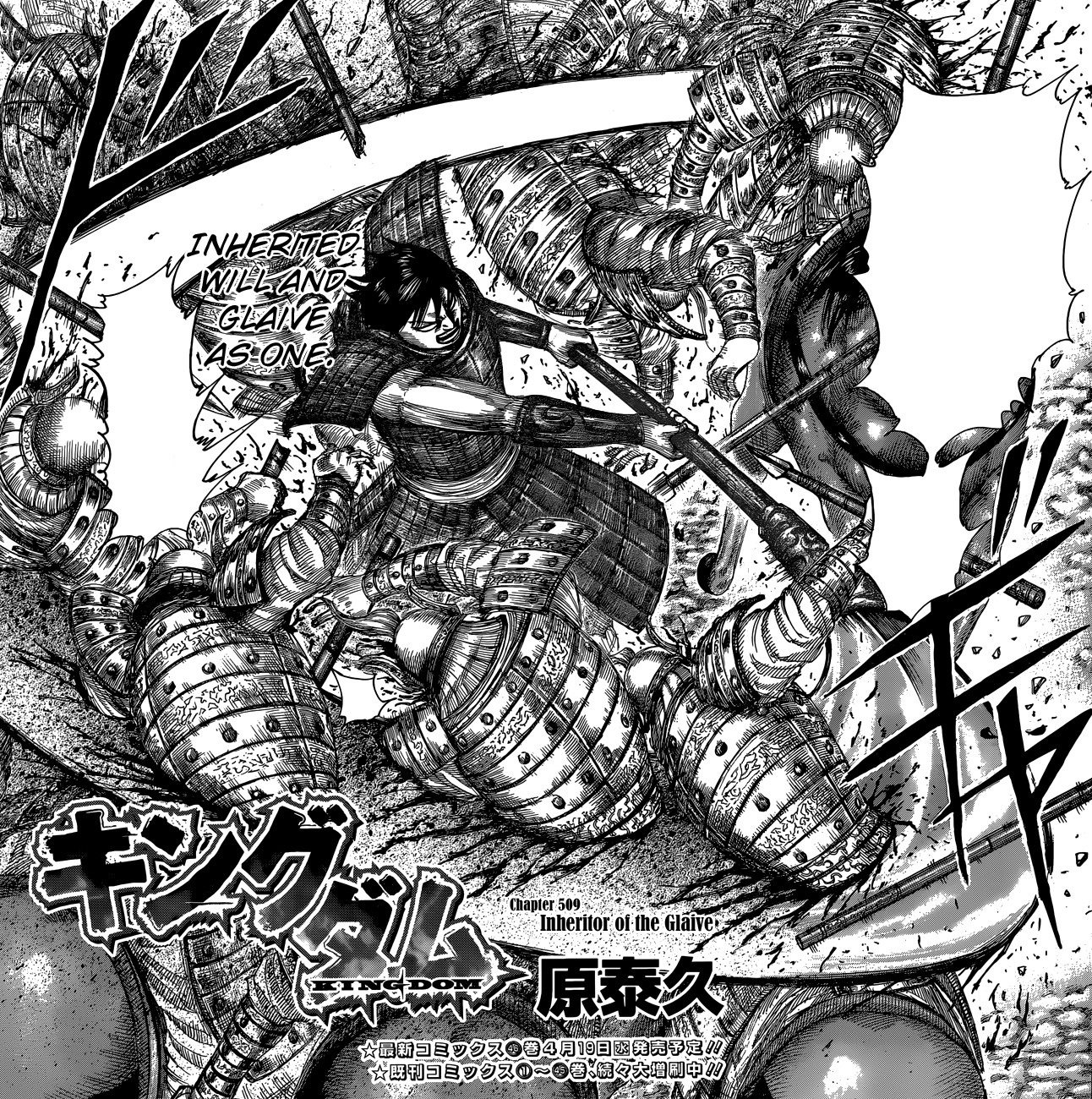 VERSUS
Yo Tan Wa
-Yo Tan Wa has an army of 60,000 Mountain People
-She will also be accompanied by a Qin Army of 50,000 lead by General Heki
Subordinate Generals:
Bajio, Danto, Tajifu, Shunmen, Kitari, etc
Location:
Dakan Plains
Scenario: War to slay the opposing commander or force them to surrender by any means necessary. Literally any strategy or lack-there-of is allowed. If you think one of the Generals would permanently retreat, count that as a loss for that General.
Who Wins and Why?
@Owl Ki
@Blackbeard
@Patryipe
@Bullet
@Dark Admiral
@Guan Yu
@Dovahkiin
@Greenbeard
@DizzyBrows
@PuckTheGreat
@MarineHQ62
@NeutralWatcher
@RayanOO
@Ninjashadow0209
@Arara
@Hiragaro
@Yo Tan Wa
@Xione
@FaradaySloth