The Pharaoh Sails To Orion
.
This one is going to be a big one!
Loser of this round is Eliminated
Rules:
-Some of the Generals featured in this tournament have
only
hype and no feats, so just vote based on who you think would win based on whatever reasoning you feel!
-You
MUST
vote in the poll for your vote to count!
-Discussion is of course always welcome but keep it civil. Feel free to try and persuade each other why the General you feel is stronger overall would win.
Round 4 - Losers Round 2
Ou Ki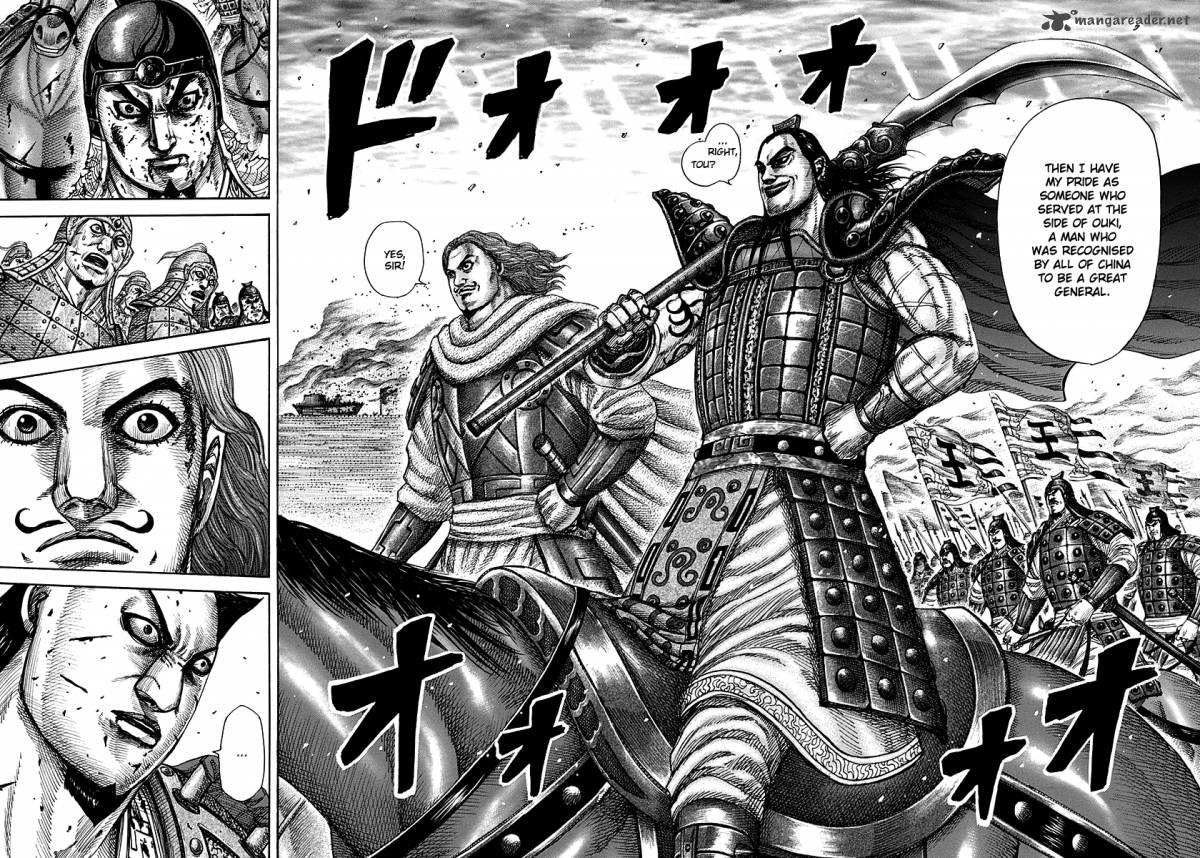 -
The Last of the Qin 6:
Since he was the longest living member of the Legendary Qin 6 and was regarded as the strongest General of his age, Lips-Sama has a Qin Army of 180,000 men
-Subordinate Generals:
-Tou
-Roku Omi, Kan Ou, Rin Bou, Dou Kin, Ryuu Koku, etc etc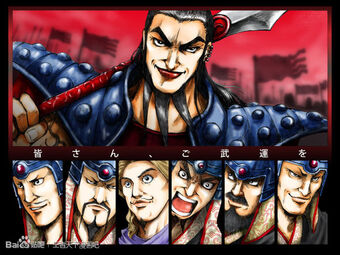 VERSUS
Rin Shou Jou
-
Original Three Great Heavens:
An OG Member of the Zhao Three Great Heavens, Rin Shou Jou has a Zhao Army of 160K
-Subordinate Generals:
In addition to Gyou'Un and Chou Garyuu,
Rin Shou Jou will also be accompanied by the other 8 members of his original Ten Heroes
-Gyou'Un (who has 2,000 man Rai'Un as well as the Ten Spears)
-Chou Garyuu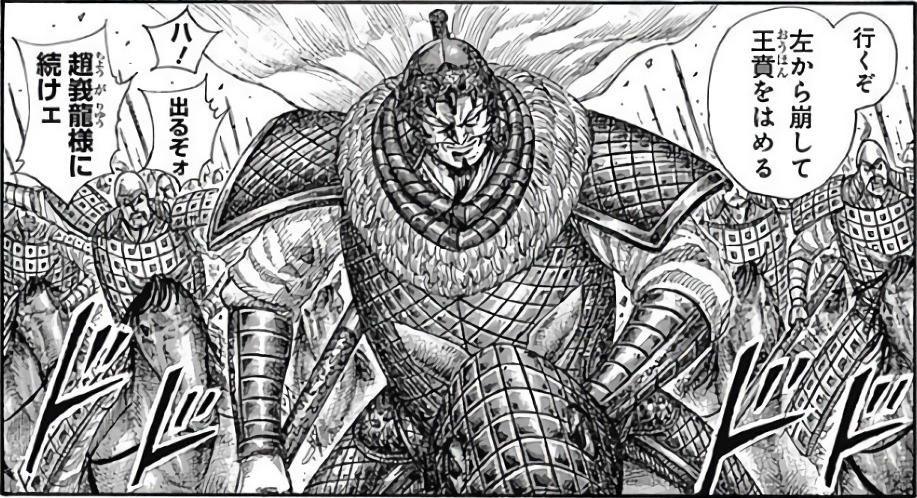 Location:
Shukai Plains
Scenario: War to slay the opposing commander or force them to surrender by any means necessary. Literally any strategy or lack-there-of is allowed. If you think one of the Generals would permanently retreat, count that as a loss for that General.
Who Wins and Why?
@Owl Ki
@Blackbeard
@Patryipe
@Bullet
@Dark Admiral
@Guan Yu
@Dovahkiin
@Greenbeard
@DizzyBrows
@PuckTheGreat
@MarineHQ62
@NeutralWatcher
@RayanOO
@Ninjashadow0209
@Arara
@Hiragaro
@Yo Tan Wa
@Xione
@FaradaySloth
Last edited: