i'm not trying to defend or downplay anyone here.. but about WB....
if that doesn't count, then i don't know what else.. lol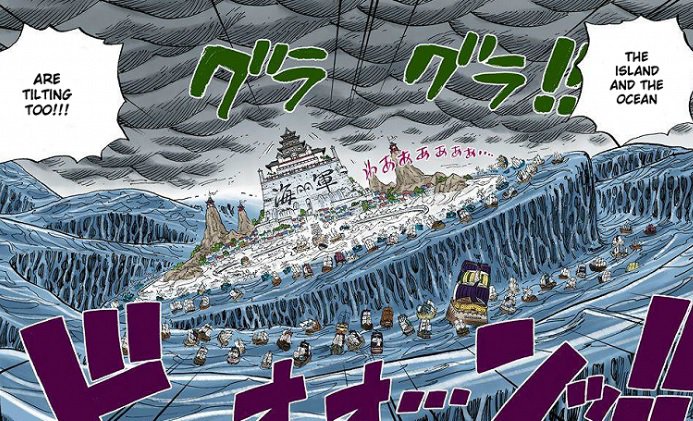 The problem isnt that... you're misunderstanding my point.
I am not questioning the validity of WB's or Kaidou's titles. I am asking the same question OP asked for Mihawk... who did they all beat to take the title? The answer is they beat no one note worthy and nobody really.
We got to see how powerful these guys were when they went all out on panel. Why not wait until Mihawk does? Instead, the OP a well known Mihawk downplayer decides to write another thread (on top of his dozen or so Mihawk threads over years of downplay) to cry about it.
Why Mihawk alone? Because he's connected to Zoro, thats really the only sin Mihawk committed lol.