are there people really exists that think sanji will fight and admiral? You cant be real this fodder is the most overrated character in onepiece
He wont even fight with a Right hand man until the series end let alone an Admiral?? geez
i shouldnt remind you zoro-luffy are very far different legaue than sanji even yamato is very above from sanji
If sanji level 100, Zoro luffy are in level200
when Zoro-luffy have these paralles where was sanji? and what makes think he will do the same as Zoro-luffy? because of gag-scenes? pathetic..
Zoro-Luffy vs Admirals
meanwhile sanji
Zoro-Luffy vs Righthands
meanwhile sanji
Zoro-Luffy vs Yonkos
meanwhile Sanji
if this fodder fight an admiral that admiral might be the very weakest, Gag, pathetic character which is impossible. i don't even think oda will disrespect an admiral like that
If you think this fodder reach an admiral level you might be reading 2 piece.
people should release its fucking over
when only zoro-luffy clash with admirals,
when Only zoro-luffy went to rooftop,
when only zoro-luffy unlock coc,
when only zoro-luffy are the WG,
when only the partners reach to the top,
lanji is a fucking fodder who at max yc3 level but overrated by lanjitards
Sanji won't Surpasss Base King at the EOS if being honest although raidsuit sanii got low diffed by base king and exo sanji got bleed by paperdoors which make baseking>gap>RS>gap>Current sanji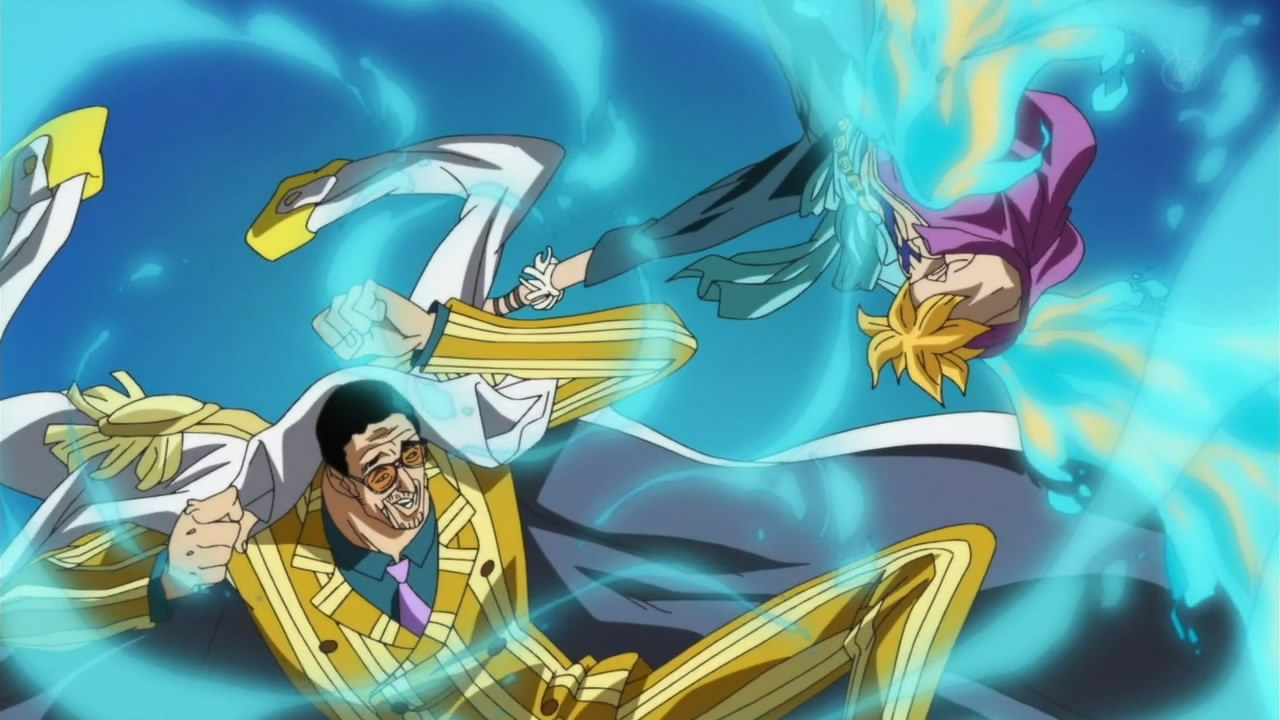 If also Sanji fight and admiral and you expect to 3 of 4 Admirals in the Same Crew???
lol that will be a joke to whole marines fleetadmirals.
what is admiralboys think about this?
@MarineHQ62
@Fleet Admiral Lee Hung
@AdmiralKinyagi