Now now hear me out, some of y'all might be like:
Mods this is supposed to be a fun meme thread, not some trigger warning or political constitution rights discussion because even reddit has a thread like like this. Sanji D Goat had a similar thread up a few months ago but I removed the more political stuff from his thread but if you feel this is still disrespectful I understand lol.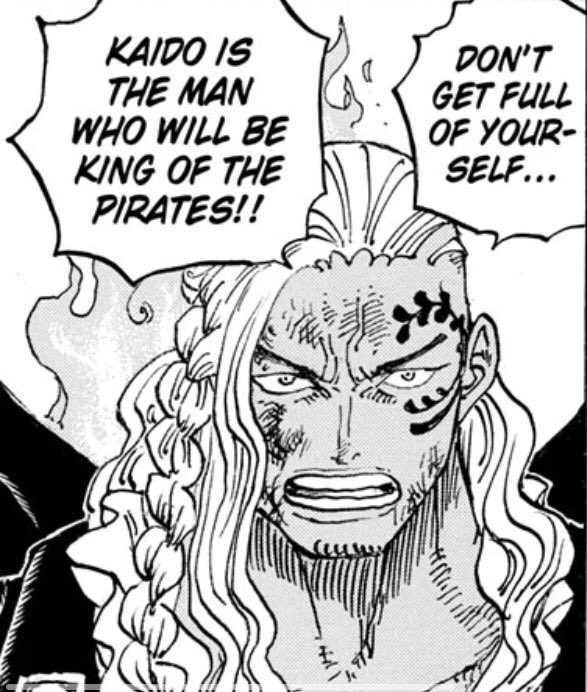 Now, y'all might say: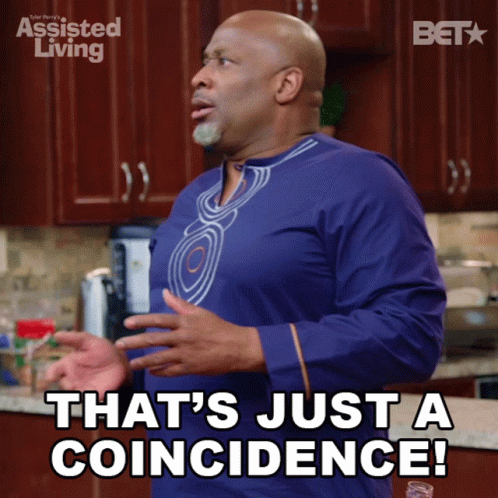 I gotta agree with this one. This HAS to be a coincidence, ain't no way our favorite swordsman Zoro is "racist" .
Last edited: