Snakeman has been dormant for far too long, it's inevitable that Luffy will whip it out again and go crazy.
Kaido has already mocked Luffy's Gum Gum fighting style the last time they fought, that there was the ultimate disrespect to the future Pirate King.
The irony behind it will be Luffy caving his dragon face in with his one G4 form named after a reptile! With an attack named after a dragon! With some assistance from Momo!
Pirate Warriors 4 has already predicted it like it has correctly "predicted" so many things before, like Adv CoC long before it made it's way into the manga.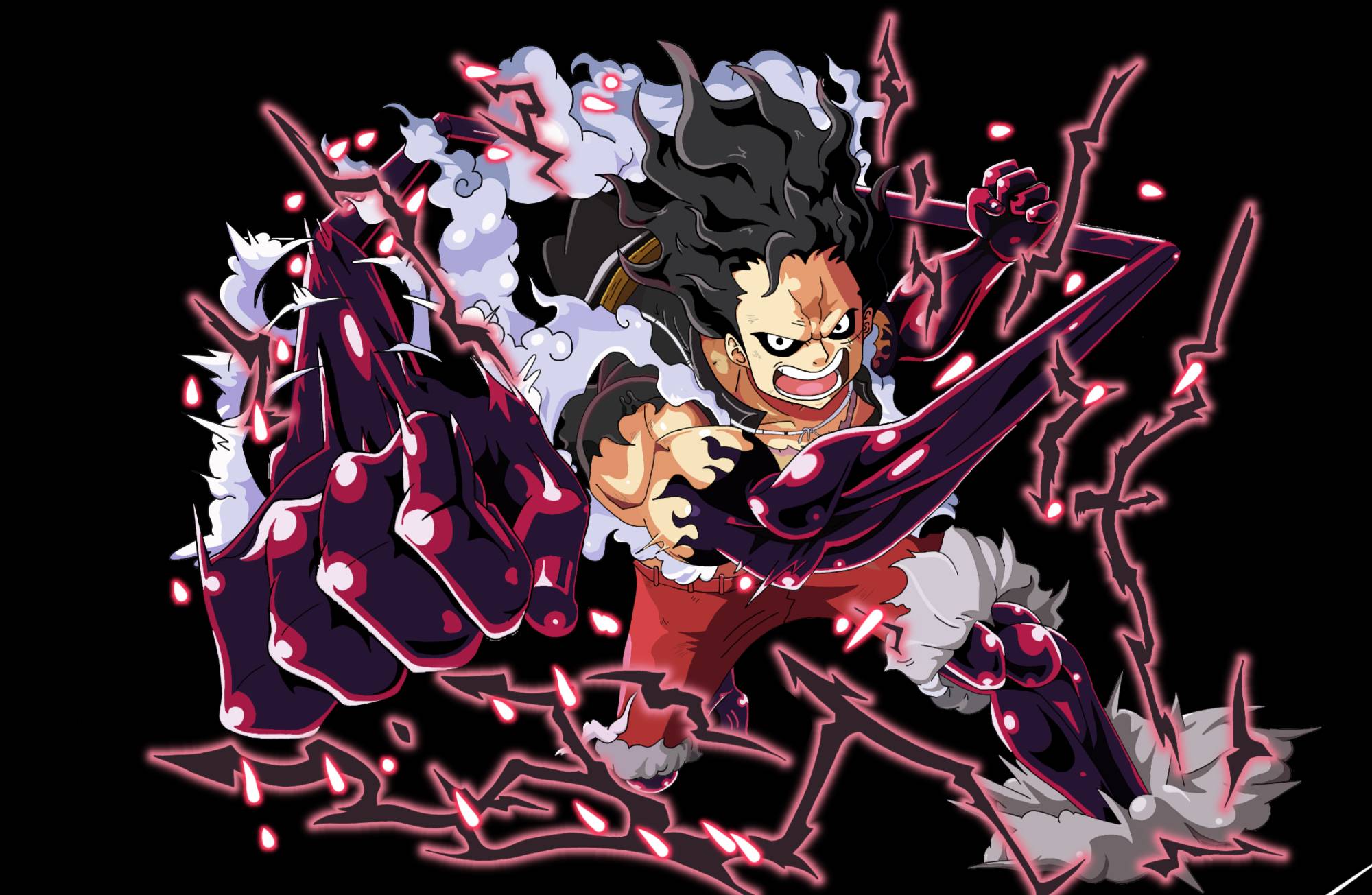 Kaido will meet his end with "Dragon Culverin".