It was Usopp's first scum game and we were scummates, you can imagine how that went.
I made him suicide
We almost won too, but I accidentally fucked it up in the end.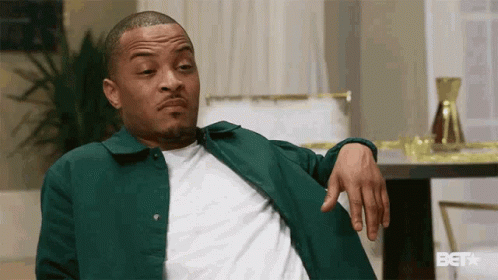 I would like to confirm that there won't be a Rachel role, can't bring myself to stoop that low.