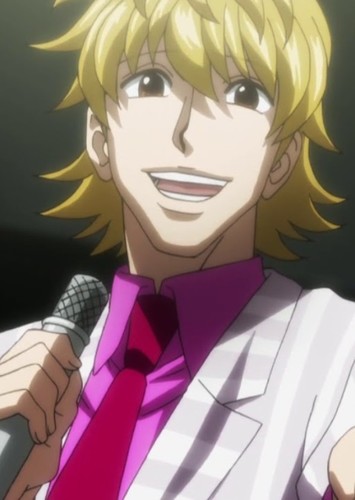 Unlicensed Plague Physician
.
The stage looks set now for Luffy v Kaido, Zoro v King, Sanji v Queen.

At this point Luffy v Kaido needs no explaining. They are the only two left standing on that roof.

Marco has held off King & Queen. He's likely going to get overwhelmed soon. His last act will be healing Zoro as much as possible.

King & Queen are going to want to go to the roof to help their captain. Zoro & Sanji will play bodyguards. No one interrupts their captain's fight. Kaido should be sufficiently injured after that Asura hit. I bet even he doesn't know how badly yet. I'd bet money he's going to cough up blood again from it similar to how Whitebeard had his heart attack vs Akainu, but that's purely speculation.

Zoro even after Marco heals him should be sufficiently nerfed enough to fight King now. Zoro gets his sword wielding opponent and beating a YC1 after what he's endured on the roof will be a monumental feat. Sanji v Queen has the Judge set up.

For a bonus, I think Jack goes to Yamato. But that one isn't as clear cut.