IMPORTANT: I WILL NOT COUNT VOTES FROM THOSE WHO DO NOT VOTE FOR EACH FIGHT. ALSO IF I SEE OR NOTICE SOME SUSPICIOUS ACTIVITY THAT ENTRY WILL BE DISQUALIFIED.
In this round in this thread we will have 4 FIGHTS
First Fight
Hades
from
RoR
vs
Sebastian

from

Black Butler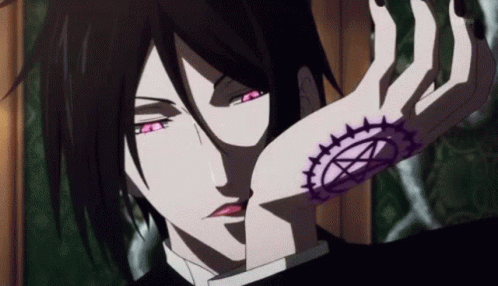 Sebastian Michaelis - Black Butler
Sebastian takes on the appearance of a tall, handsome adult with black hair, reddish brown eyes, pale skin, and black fingernails. The back of his left hand contains the mark of his Faustian contract with Ciel Phantomhive.
Sebastian typically dresses in a butler's outfit, which consists of black trousers, a six-buttoned double-breasted tailcoat, and a gray vest; on is his shirt cuffs and tie is the Phantomhive crest. He also sports white gloves, a pocket watch, and a chained silver lapel pin bearing the Phantomhive crest, which is traditionally worn by the house's head butler.
His hair is typically loose and and wild, but whenever Lady Midfor visits the house she makes sure Sebastian's hair is slicked back and tidy in place befitting of the Earl's butler.
There simply exists no style Sebastian cannot pull off. He's the devil everyone would sell their souls to. And could you blame them?
Second Fight
Hwa Ryun

from

Tower of God.
vs
Merlin

from

Nanatsu No Taizai
Third Fight
Chimimoryo

from

Berserk
vs
Lucy Heartfilia

from

Fairy Tale
Could I please pick Lucy Heartfilia as my choice for the tourney?
Synopsis:
Lucy Heartfilia is arguably the main character of the Fair Tail Manga. She is a kind and happy person who is a celestial mage. Her life turns upside down when she meets Natsu Dragneel and his friend Happy the talking/flying cat who bring her along to join the Fairy Tail guild. She is extremely proud to be part of the Fairy Tail guild and loves all its members in their own way. One of Lucy's biggest traits is her generosity, despite her own misfortunes, she is constantly in need of financial aid as when she is first introduced she is trying to save money but she is generous enough to pay for Natsu and Happy's meal despite them only just meeting her moments ago.
Another one of her traits is that she is a determined person with a strong will and Independence, this is evident as she was an heiress who she ran away from the comfort of her own home/mansion and lavish lifestyle to set out and start a life of her own and stand on her own two feet.
Honestly I'd recommend watching the "Key to the Starry Heavens" arc as that is my favourite arc concerning Lucy and one of the series best imo.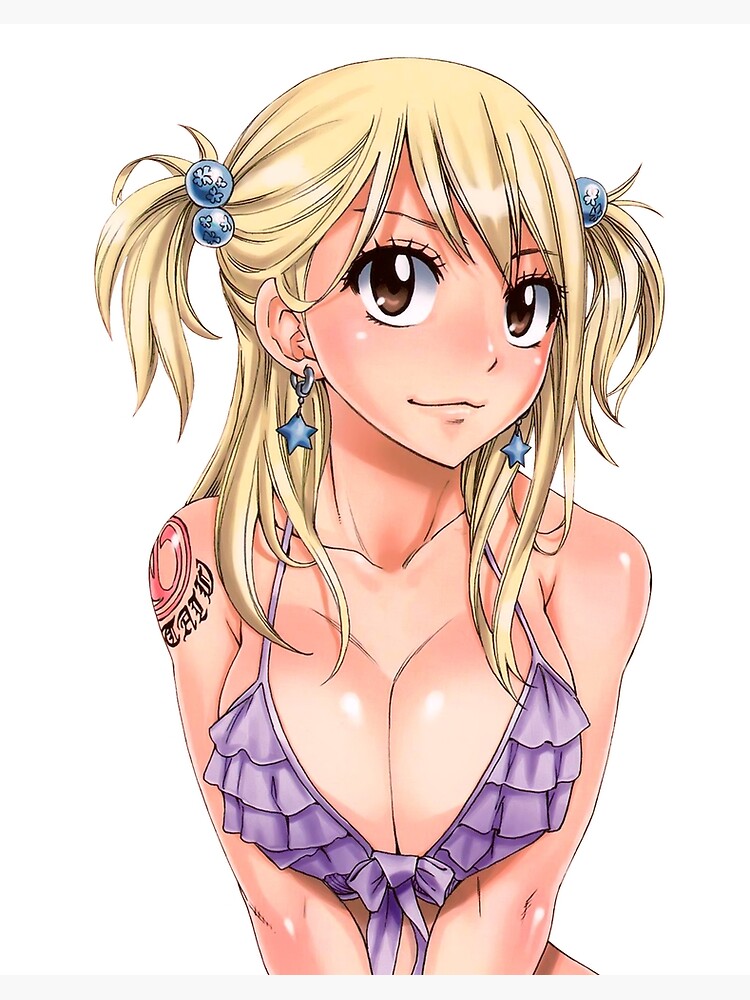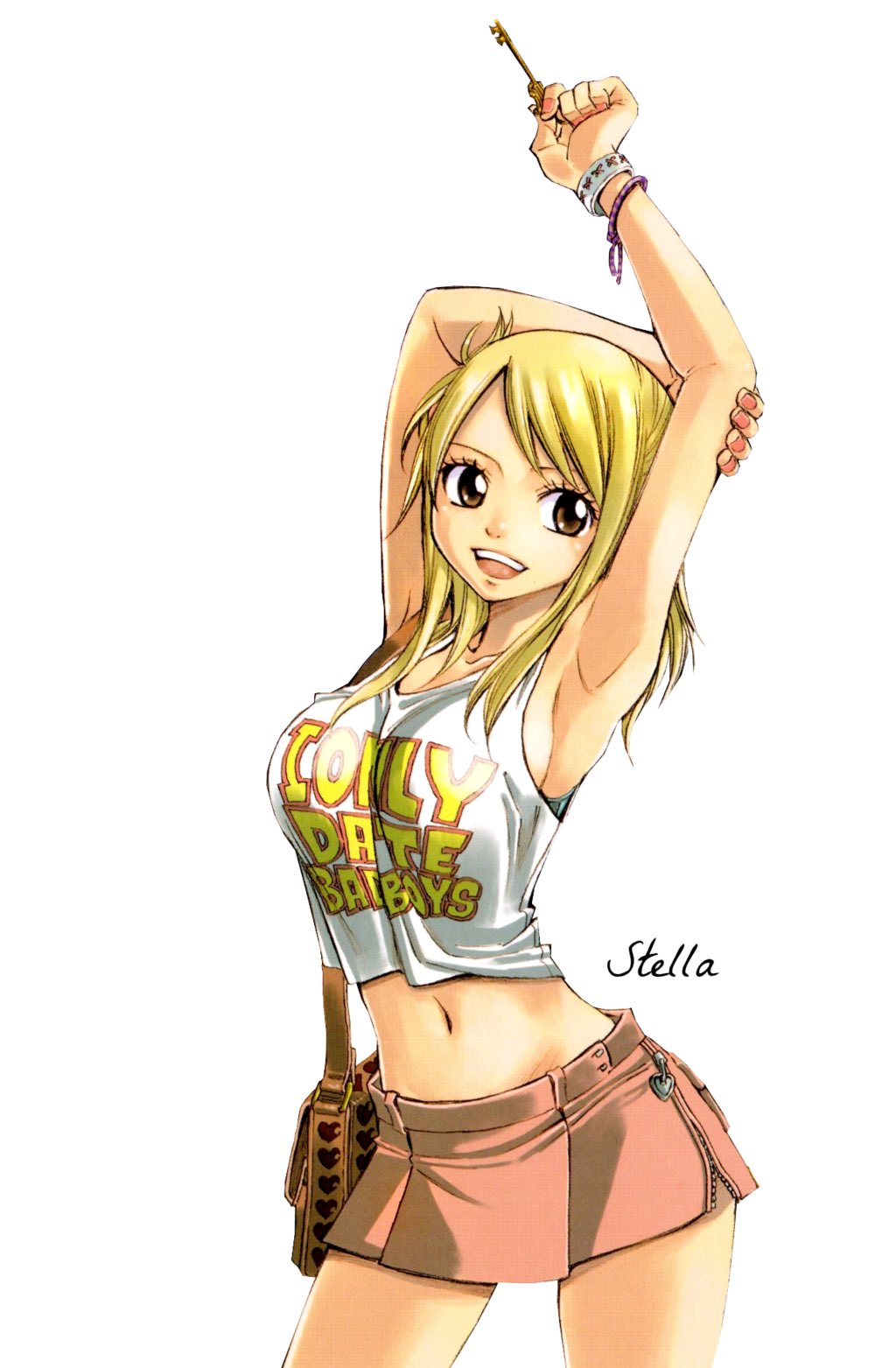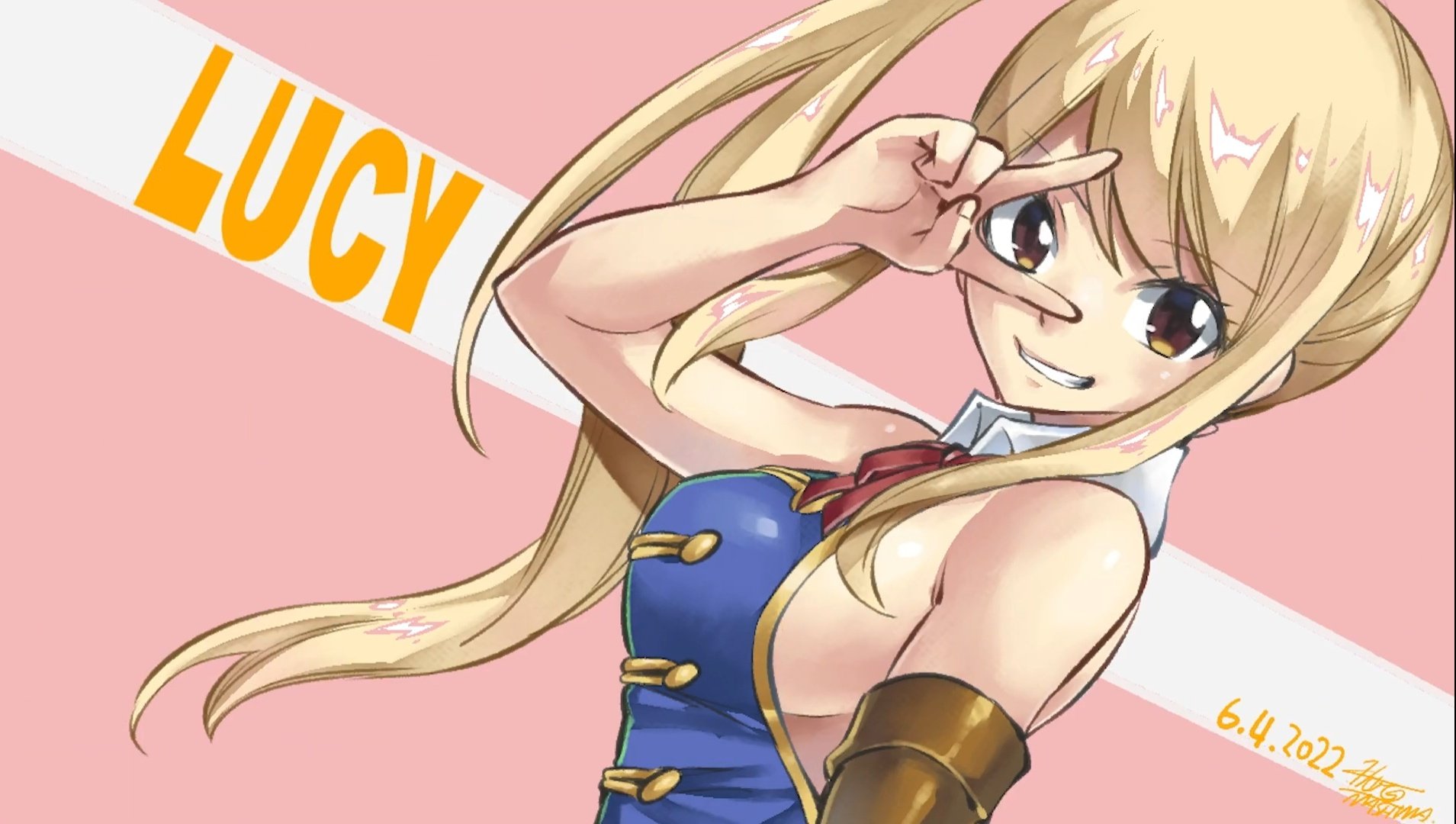 Fourth Fight
Handsome Jack

from

Borderlands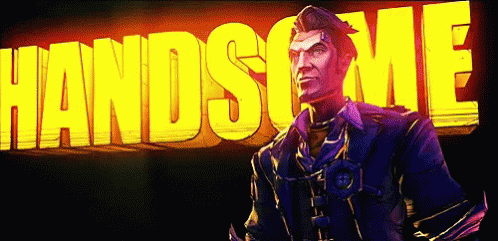 vs
Lavi
from
D.Gray Man