Dizzy still having aneurysms over KNYs shitty ending and taking it out on Yamato, huh?

Never in my life have I seen a person give such hate for someone that isnt even real. We talk about that ''Hes punching the air rn'', but he probably does that on the regular to fight the demons that live in his head.

Absolutely pathetic. Cant wait for him to sleep on the kitchen floor crying when she eventually joins.
Damn. Can barely even remember ever talking to you, but I must've hurt you
real
bad to still have your ass this busted up. Not quite sure what KnY has to do with any of this, so I'm just gonna assume its the true source responsible for that gaping asshole of yours.
In that case
"At Jump, Demon Slayer was really amazing. I enjoyed how it was able to save the feelings of so many people. Absolutely superb work. This is how I want manga to be. It touched me, somehow!"
-
Oda
https://www.animenewsnetwork.com/in...praises-demon-slayer-kimetsu-no-yaiba/.167687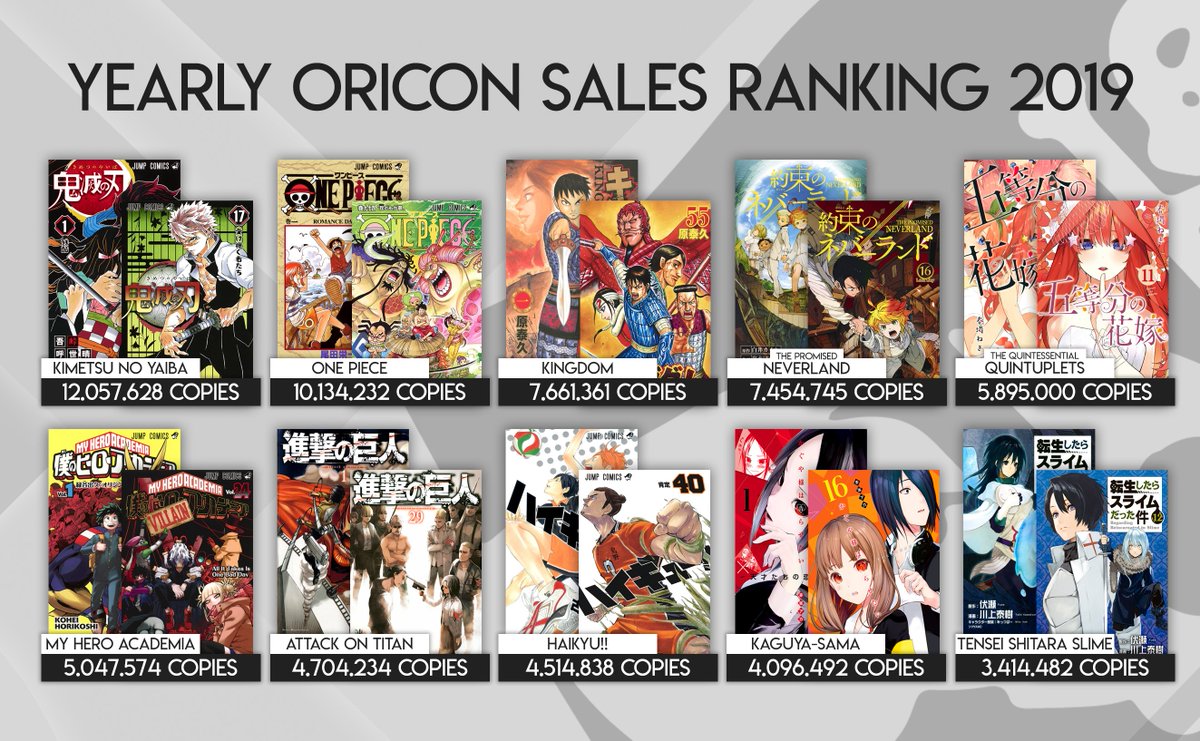 Poop Piece in decline
And here I thought me teasing Oda about the 2/10 Lano arc was all just fun and games. Never would've thought something so meaningless would shake some of his angels to their very core like this. But perhaps if you weren't a musty jobless discord mod these things wouldn't matter so much?
You defending your wife is really cute
Ain't you got feet to lick?