B-but he called him "Uncle"…I thought Luffy didn't recruit people unless he remembered their name, a super nice and smart and handsome boy told me that in this very thread!!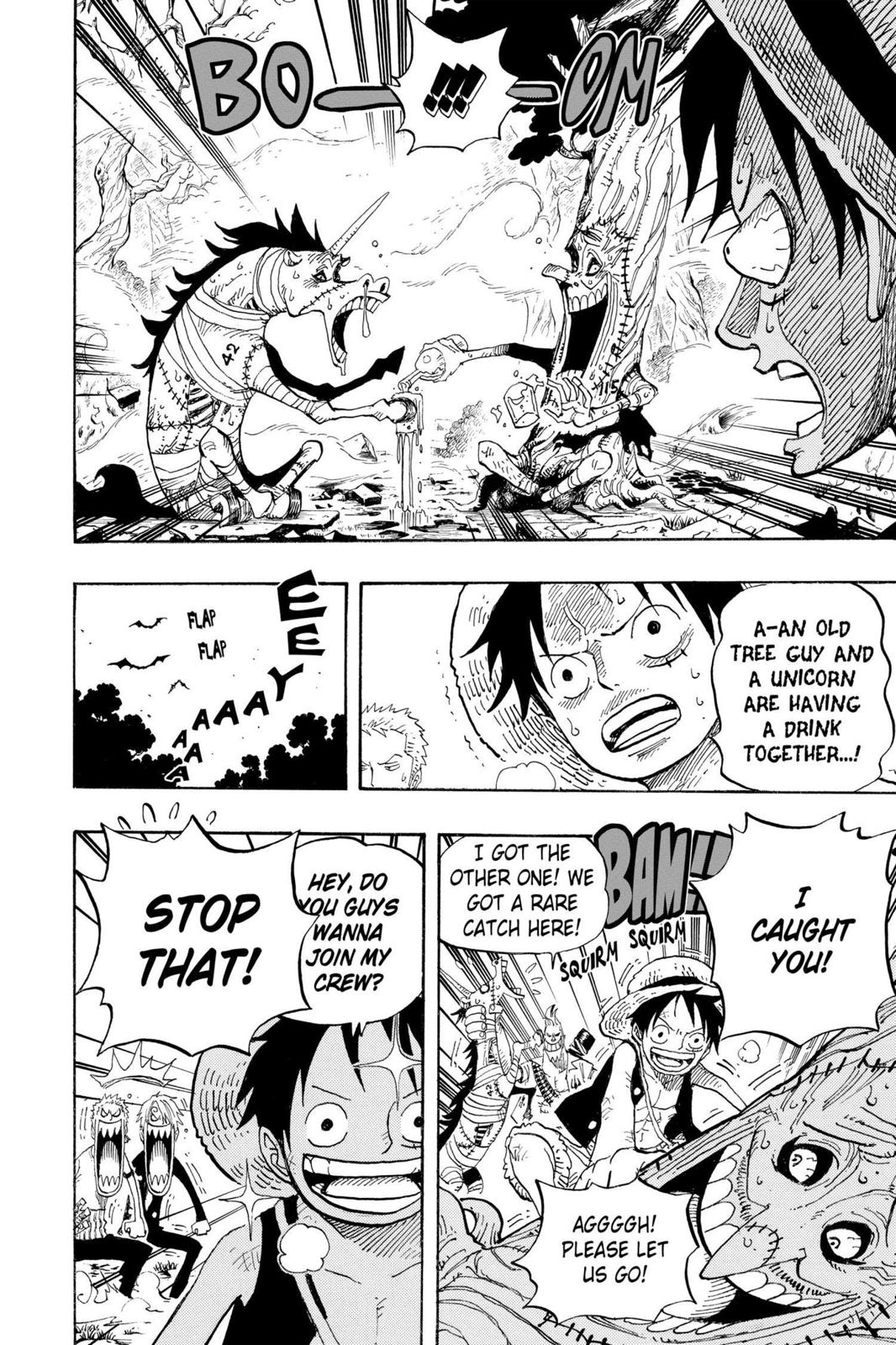 This is even better Lol.
Just try adding some strong candidate on the table since current discussion is not quite lively, Yamato freezing on top-spot alone right now.