One Piece - Chapter 1007
"Tanuki-San"
Support One Piece by subscribing to the new all access Shonen Jump released by VIZ or read the chapter for free on Sunday/Monday on
Manga Plus
.
CHAPTER IS OUT ON
https://onepiecechapters.com/manga/one-piece-chapter-1007/
Big Thanks to team TCB Scans
Chopper in this chapter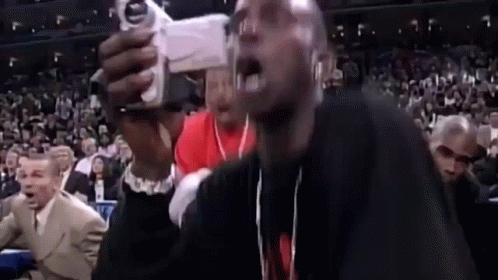 Queen D. Funk

fans after Queen got bitchslapped by Chopper
Special gift for Chopper downplayers
CP0 Talking about Vegapunk's research and Kaido's "Lineage Factor"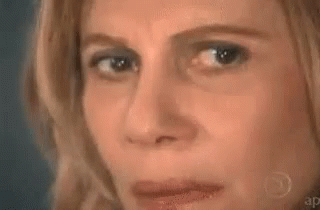 Meanwhile Oden in the last page of the chapter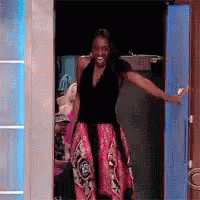 Thank you for being part of WorstGen Forum and dont forget to rate the chapter!!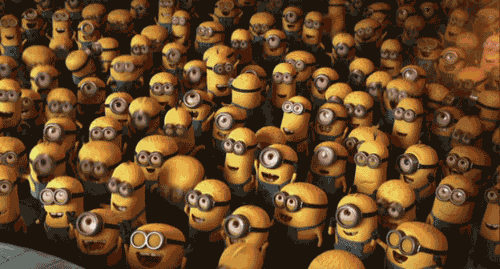 ​