How many hours are left until we get the pics ?
Post automatically merged:
Crown Clown was the shit. I haven't watched the new series nor kept up with the series since A left and the co was trying to find him etc... Years ago!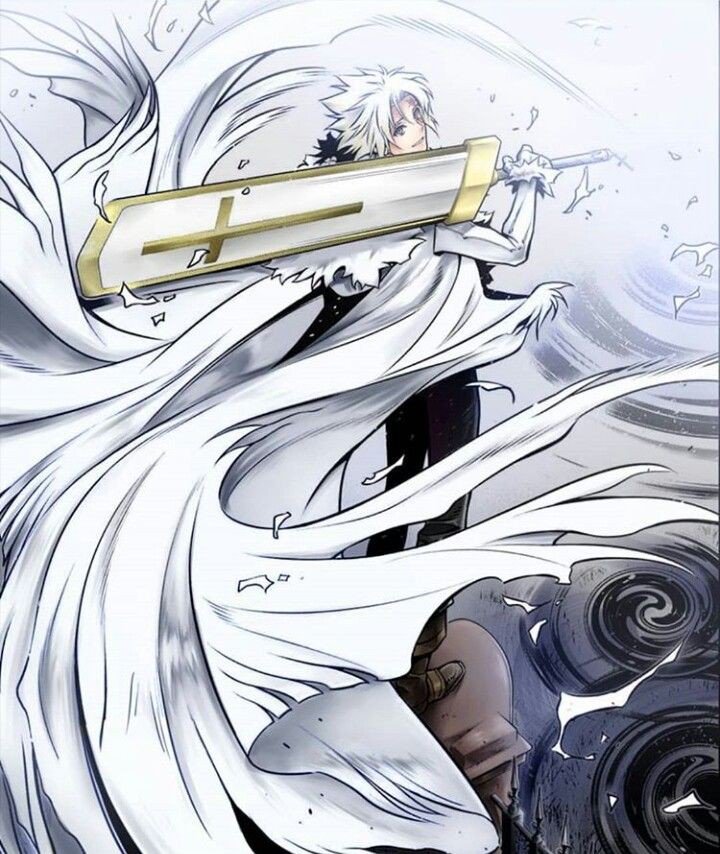 I loved the OP's and some of the ED's.
You have a good taste
The story has a slow pace because a chapter is realising every 3 months bu you should pick it up again if you have time.