This Confirms Yamato had seastones
Shimotsuki ushimaru can cut seastones like a Piece of Paper. Dude is really something went to fight with kaido without eating more than 12 days
@Seth
Dang its reddit.
Post automatically merged:
Big mom is yonko while Yamato was just little princess.actually one shackles enough to restrain her power.queen was exaggerated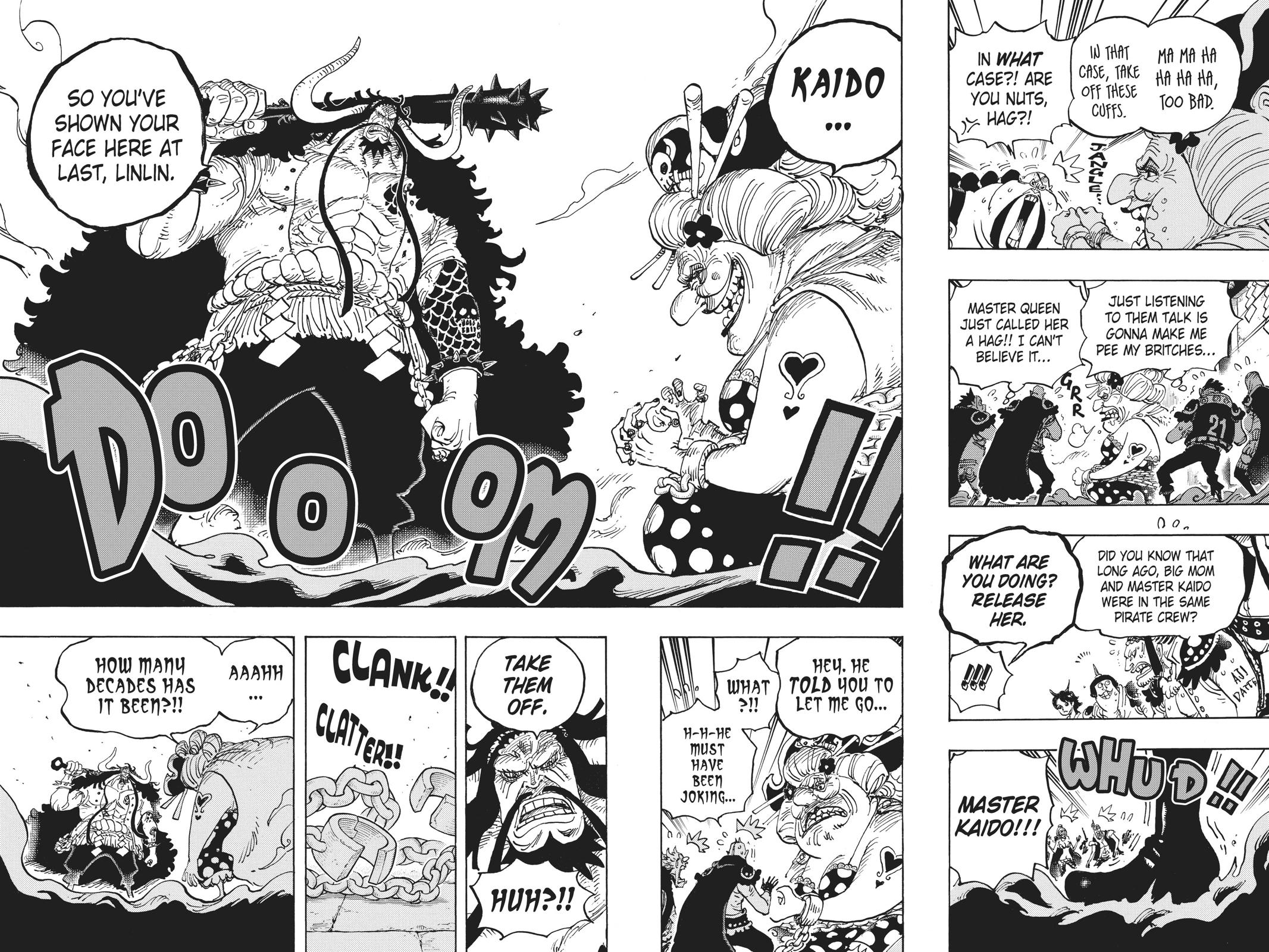 Anyway what queen say is bring seastone shackless and chain.not seastone chains
Cutting iron like chain is common in one piece.thats not a big deal.in Yamato case its clear that ushimaru cuts the iron chain not the seastonse shackles.thats why Yamato still have the shackless until meet luffy.prolly no one in Wano that Yamato already meet could cut it except Luffy.
About this i can somewhat see that. Cuz remember when yamato first clash with Ulti. Ulti said her Raimei Hakkei was inferior than Kaido raimei hakkei. But when she fight kaido, she somewhat able to equal it. But it is still possible that the chain is also seastone. Cuz hawkins even giving an example there is seastone nails that he use if i remember fighting against Law.
Last edited: