You're forgetting he used hardening with Emma
Here he isn't neither king tho but king sent him flying directly with physical strength

king has more physical strength than zoro as of mow
Bruh what?
Ofcourse he is using Haki here and so is King. Zoro coated his swords with haki multiple chapters ago and King is fighting that. No reason for both of them to stop using Haki mid fight. Oda is just inconsistent with haki hardening thats all. If that's the case Sanji has never used armament in the entire series but we both know that's false.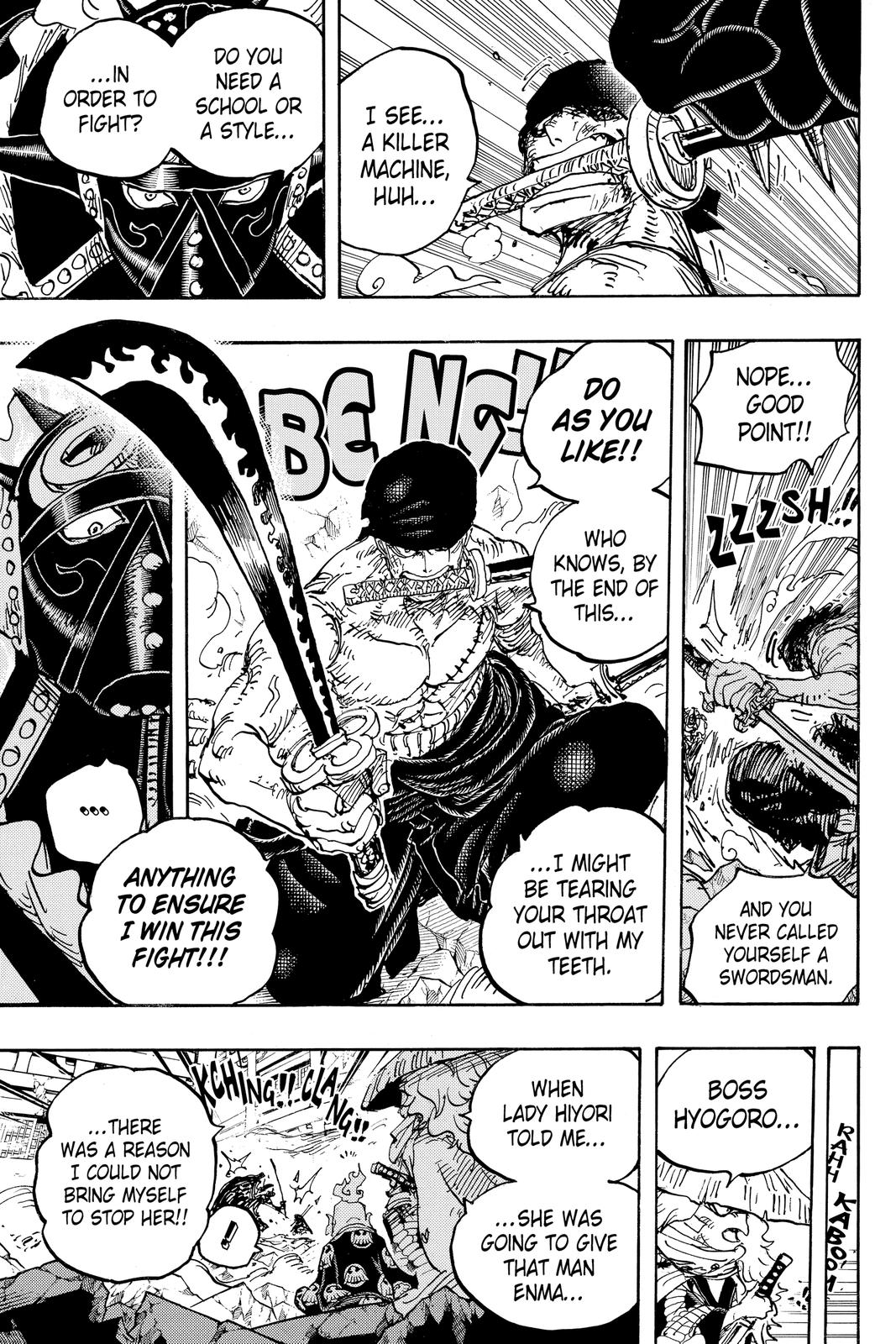 Plus we have black lightning over here explicity.
Ofcourse both of them are using Armament Haki. And yes, it seems like King is a physical beast and is physically stronger.