【Paradise Farm】
Citizens: have you guys heard about the guy that brought down Kaido?
Yep the warrior with the name "Joy Boy"!!!
Though I heard that he's no longer in this country..!!
Man I wish I could meet him..A hero that rivals the Sword God!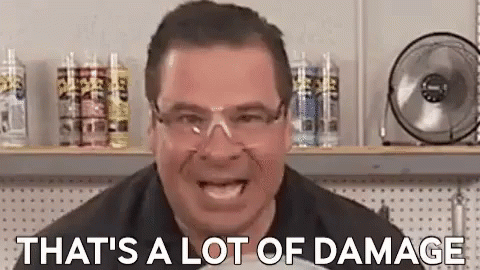 That's just brutal, man.
I thought the ZKK not happening was already a kill blow, but this.....dear lord....