So now queen pretended to get knocked out?
How about you read the manga?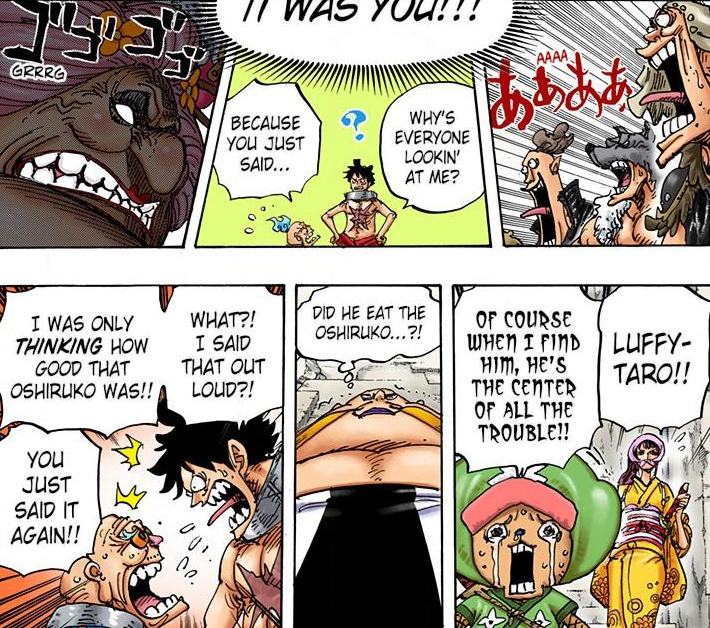 The pressure from his fall caused her neck to crack
Where are you getting the neck from? It showed her head yet somehow it's neck for you
Beyond that what have you got besides her falling asleep?
lmao what? What do YOU got for her beating queen?
She got her head cracked from Queen's weakest attack