Power-up transformations are cool, and none experience more than in the medium of shonen manga, and One piece is no exception. However unlike other series One Piece gets them sparingly, they are few and far between. But I'm always excited and surprised to see them. Like with Moriah's Shadows Asgard and Caesar's Land of the dead.
Now for the longest time I've had it in my mind that all the members of the 11 supernovas would have power-up transformations. All the way back since their first appearances in Sabaody, and my point was kinda validated because of 3 supernova in particular transforming: Hawkins, Urouge, and Drake.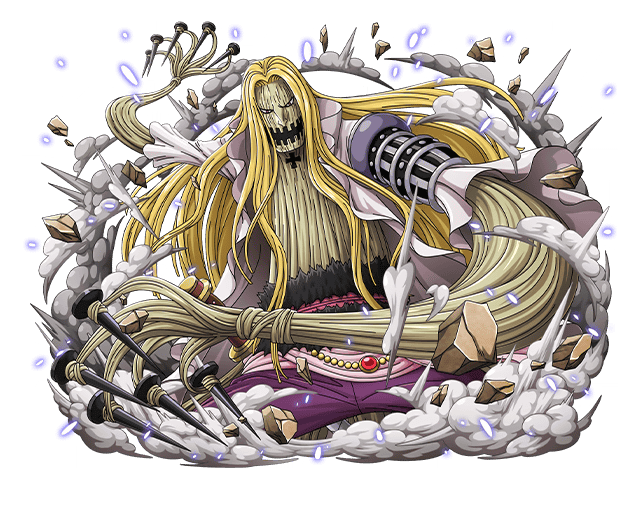 The thought persisted and eventually Luffy got his own genuine transformation too. In the form of gear 4th accompanied by variations of said transformation.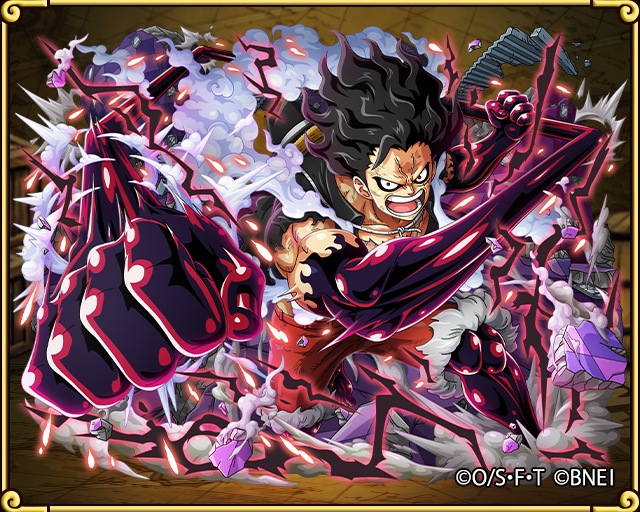 Then when I wasn't expecting one, bam! Capone Bege got one in the form of Big Father.
I think it's only a matter of time before the members of the, currently dubbed, Worst Generation get their power-up forms in Wano.
Luffy
: Most people already assume he has something up his sleeve for his match with Kaido, possibly a Gear 5.
Zoro
: People have been speculating a new asura form or variation on the famous technique. But as to whether it counts as a power-up transformation, idk.
Law
: Law is tricky but he is practically a god when his room is deployed and I expect him to live up to his epithet and become the "Surgeon of Death."
Kid
: Using his powers of magnetism he can create a pseudo armor form and become something similar to what we saw Douglas Bullet do in Stampede.
Killer
: idk
Drake
: Cop out Zoan transformations.
Hawkins
: A return of his Goma no So (Demon Face), straw man transformation.
Apoo
: I assume he'll transform his body to assume instrumental approximations using his power and become a one man band or orchestra.
Anyway, what do you guys think are potential power-up transformations we can look forward too.