It's killing the activity of the site, like the fitness thread in the general discussions, I had a thread closed talking about the deep squat for not posting it under the fitness thread which technically isn't even related to fitness as untrained individuals and even kids are able to do it.
And it's stupid because fitness is a such a diverse topic, there is no way you can have everything in one thread.
The other problem is if you want to explore a certain topic but you write in one of those all purpose threads it's going to get buried and no one will see or reply to it which kills motivation to post in the first place.
Stop being a communist site and let members be free to make threads aslong as it doesn't go against the rules of the site, don't force them to post in one thread if they don't want to. You're only shooting yourselves in the foot in the long run.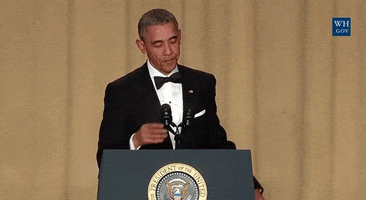 Last edited: