Yeah remember that?
And this happens.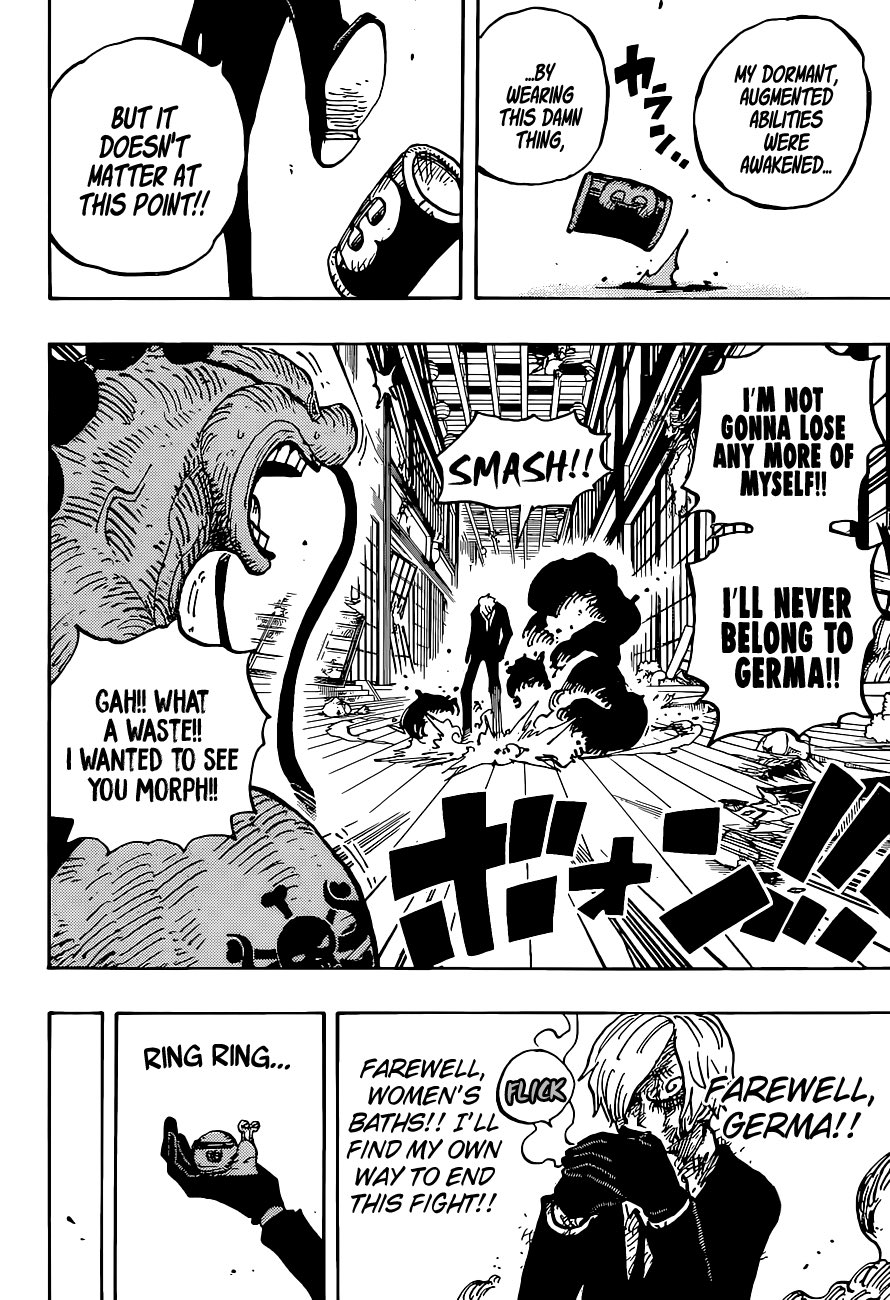 There's two types of reaction for this
1.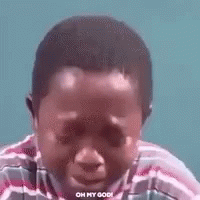 2.
Then there's me who's neither happy or disappointed that Sanji destroyed his Raid Suit.
Okay, you know what? Maybe I was a bit happy LOL.
"But but Sanji is too weak without the RS"
*Destroys it anyway*
"But but he has to rely on his daddy's technology all the time, Sanji's a selfish and stubborn guy, makes no sense for Sanji to destroys it."
All I got to say is: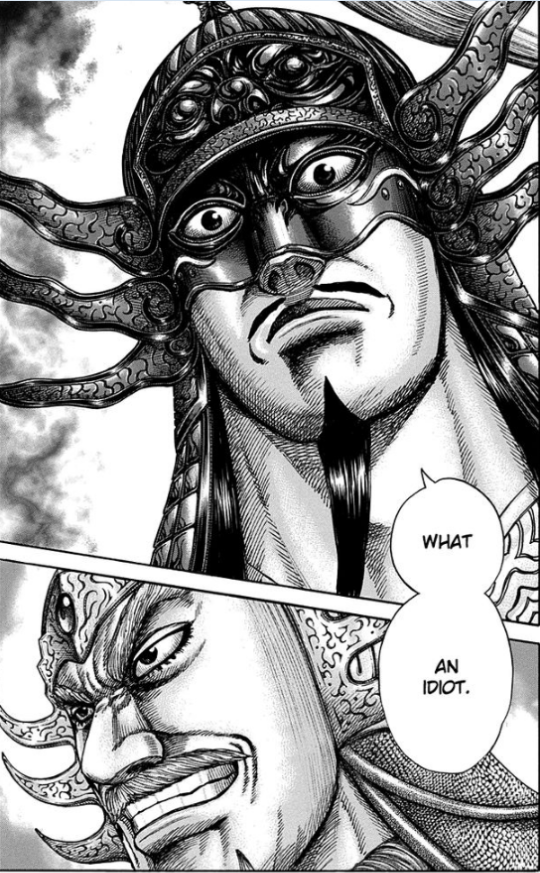 "But but the RS will return somehow."
Me: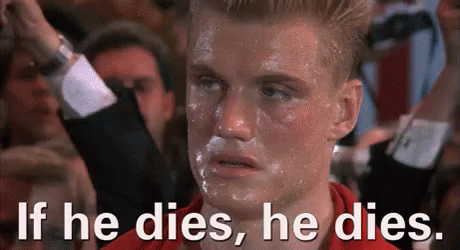 Deal with it, as much as I'm the number 1 RS fan, Stealth Black ain't gonna ever come back. Y'all missed your chance.
So now Sanji is back as the only Strawhat who doesn't rely on devil fruit or a weapon to fight.
Can't wait for the excuses when Sanji defeats Queen without any Germa related powers and unlock some Haki abilities.