Yeah remember that? Good time.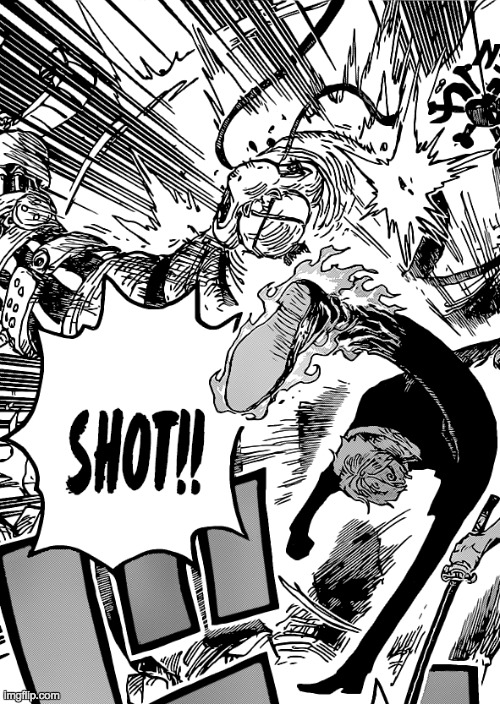 Nerfed Base Sanji makes Hybrid Queen bleeds. Something that Big Mom and Marco could do.
But unlike them, Queen did not use his hybrid form.
Meanwhile against Sanji, Queen goes to his hybrid from after two DJ attacks.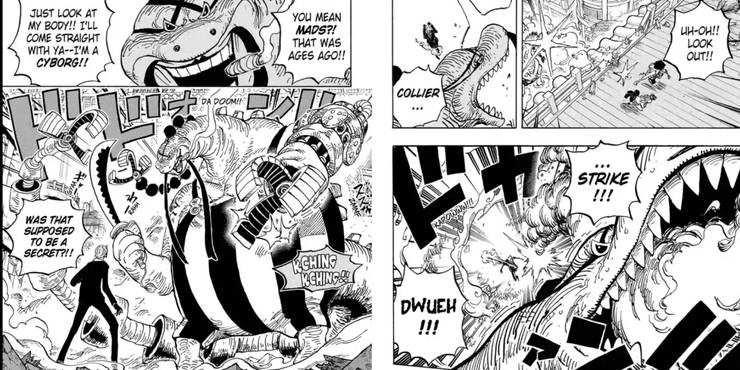 And what's more interesting is that Sanji was playing around with Queen for a while.
And he didn't even uses his RS.
"But but Sanji loses against Queen in the newest chapter."
No you dumps, Sanji got knocked down by BOTH King and Queen.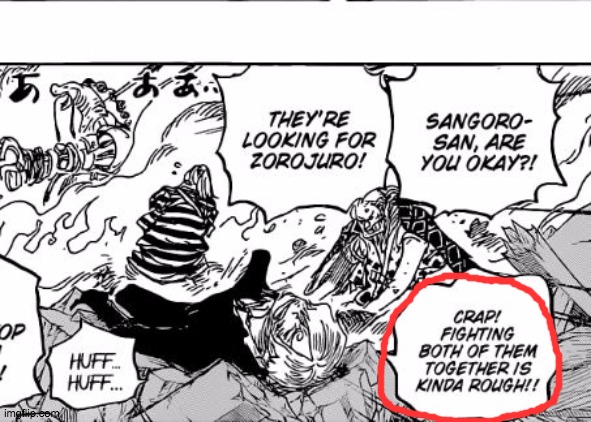 But then he was fine and telling Chopper and Miyagi to take Zoro away from the Live Floor.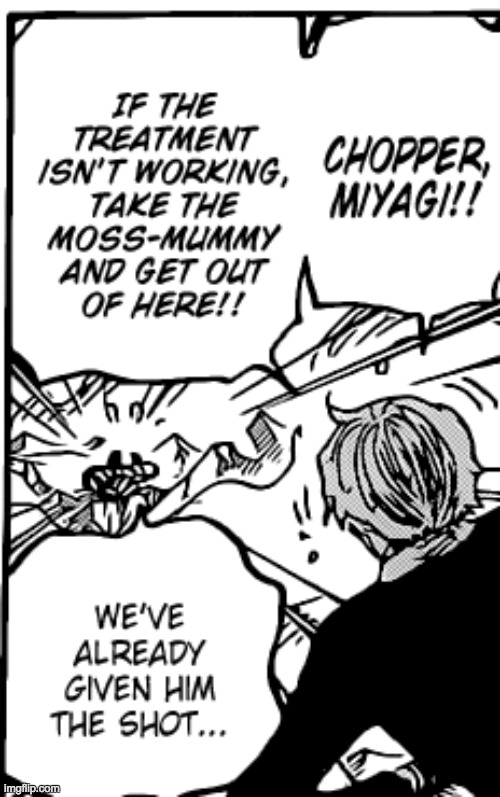 So Sanji did not lose to King and Queen. Same for Marco.
He's only reached his limits by fighting King and Queen from before and healing everybody on the Live Floor. No mention of defeat whatsoever.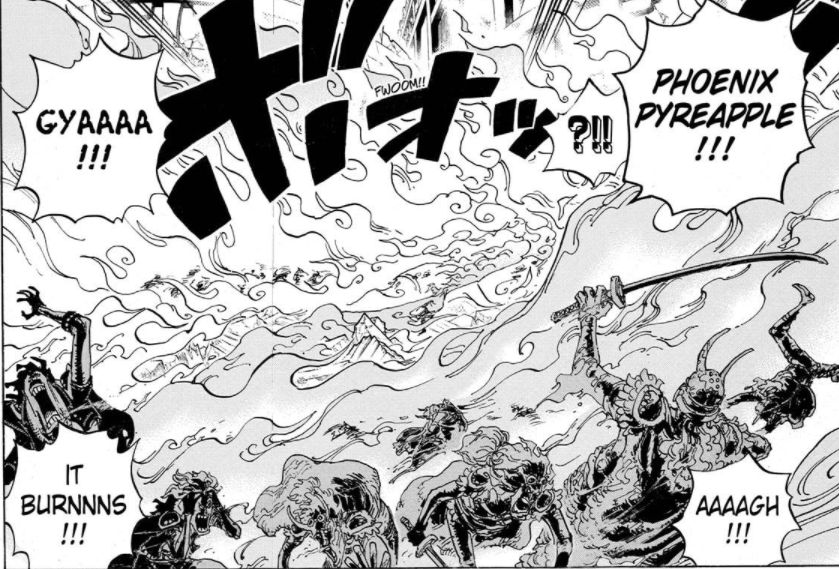 And Perospero noted that Marco already looks exhausted from fighting King and Queen.
I will just leave it there. I will make a separate thread on why Sanji and Marco did not loses to King and Queen later but for now, gotta focus on Sanji SZN!!!!
Back to topic, even though Sanji is nerfed, he have enough power outputs to makes Queen bleeds with only base kicks.
"But but Chopper makes Queen bleeds too."
Chopper only landed his strongest attack due to Marco holding Queen down.
And even with that, Chopper didn't do damage to Queen.
While Sanji saves Chopper from death while carrying Zoro and broke Queen's teeth/skull.
Conclusion: Sanji can damage Queen while using base and DJ kicks.
So whoever says Sanji can't damage Queen, here's your L's.
And the door is right there.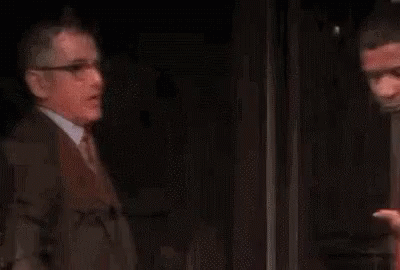 And just to trigger Sanji doubters even more, here's a gif of Sanji handing L's to his haters.
That's all from the Goat. Tagging some people who might be interested!