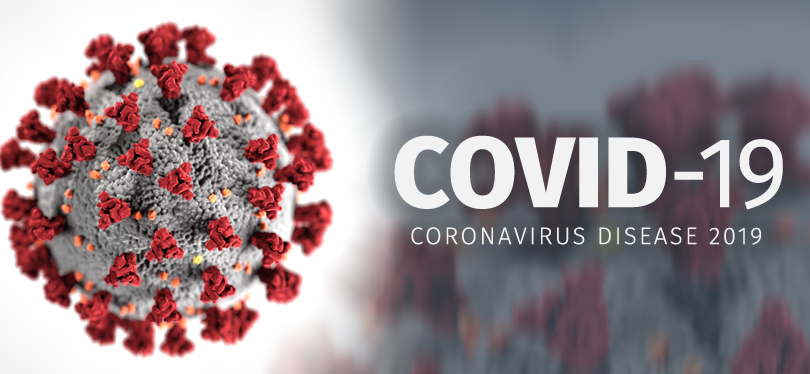 Game Rules
-
Event

- Each day there will be an even.

Shop

- this game will feature shop mechanics. if you want to visit shop just say it in your PM. you can visit it at anytime but you can buy things only during day phase.

Closed Setup

- No information about the setup of this game will be revealed in the game thread until the game has ended.

Plurality Lynch

- the player with the most votes shall be lynched at the end of the phase. no lynch is not an option.

Day start

- This game will begin with a Day phase.

Phase length

- The game is divided into cycles with each cycle consisting of 2 phases, a day phase and a night phase. Each phase will last 24 hours.

Claiming

- 2 claims [including fake claims] is allowed per day and only those who have claimed can share info, breaking this rule once will get you mod blocked, twice will get you mod killed. flavor claiming involves its own risk.

Activity

- If you are inactive one phase then you will be mod-blocked the following night. If you go inactive again, you'll be replaced or mod-killed.
Players


1 @TheAncientCenturion living dead killed D4
2 @LANJI CUCKSMOKE
3 @Fallen Prince town killed D3
4 @Don DaSlayer replaced by @Michelle
5 @Noctis third party lynched D4
6 @Jew D. Boy
7 @Seraphoenix town killed D4
8 @Finalbeta town lynched D2
9 @Natalija
10 @NeutralWatcher
11 @Kiwipom replaced by @Marimo_420
12 @RayanOO replaced by @playa4321
13 @Rej town lynched D1
14 @Zoro D Goat mod killed N3
15 @Queen
16 @Dragomir town lynched D3
17 @krogothwolf
18 @Gianfi
19 @Yo Tan Wa mod killed N3
Write Ups
Day 1 Start
Day 1 End/Night 1 Start
Night 1 End/Day 2 Start
Day 2 End/Night 2 Start
Night 2 End/Day 3 Start
Day 3 End/Night 3 Start
Night 3 End/Day 4 Start
End Game Post
Read rules properly. You all will be getting your role pms within few minutes. Please confirm your roles.
Do not post in this thread until further notified. Thank you and Best of Luck to all
Last edited by a moderator: