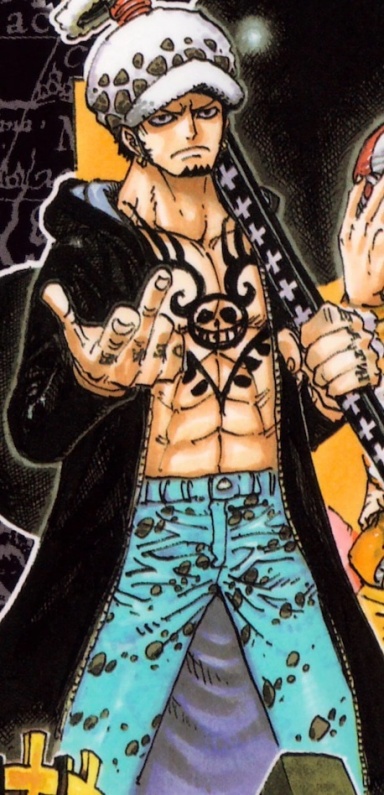 ZKK 2022 🐅 ⚔️ 🐉 Year Of The Tiger
.
A scar is proof of a man's hard fought battles and effort,except those you get while running away.
Sanji is not manly enough to get one of those, the only scar he bears is on his mind, the memories from okama island.
And the one on his buttocks from Iva-chan