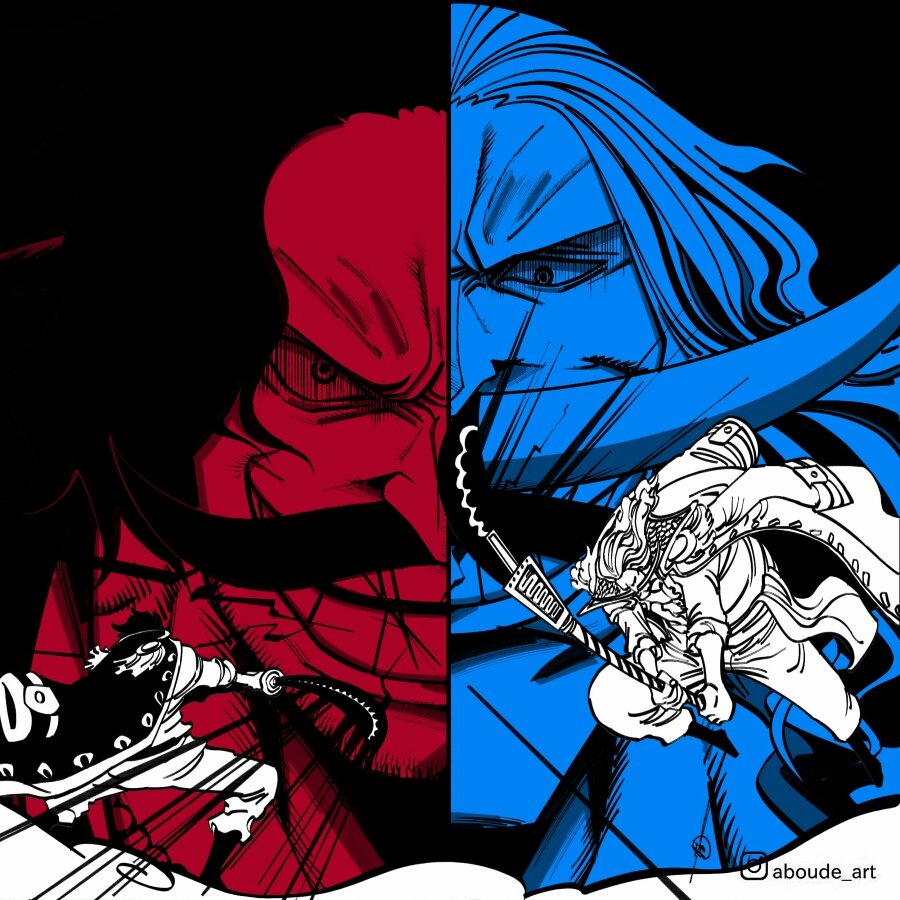 Shanks and blackbeard clearly even before this chapter paralleled roger and whitebeard. This chapter making it even more clear. Shanks having the same attack as roger and teach the same fruit as newgate
Shanks rivalry with blackbeard is definitely his most important
Both have aspirations to find the one piece
Both successors to roger and whitebeard respectively
Both were apprentices on their ship
Shanks was given Rogers hat blackbeard took a similar epithet to whitebeard (both also named after the real life blackbeard)
Low key both might be successors to xebec
Both became emperors 1 year apart in age
Shanks gives blackbeard takes
Shanks focuses mainly on mastering his haki blackbeard focuses on mainly taking powerful devil fruits
Both are currently luffy's biggest competion for pirate king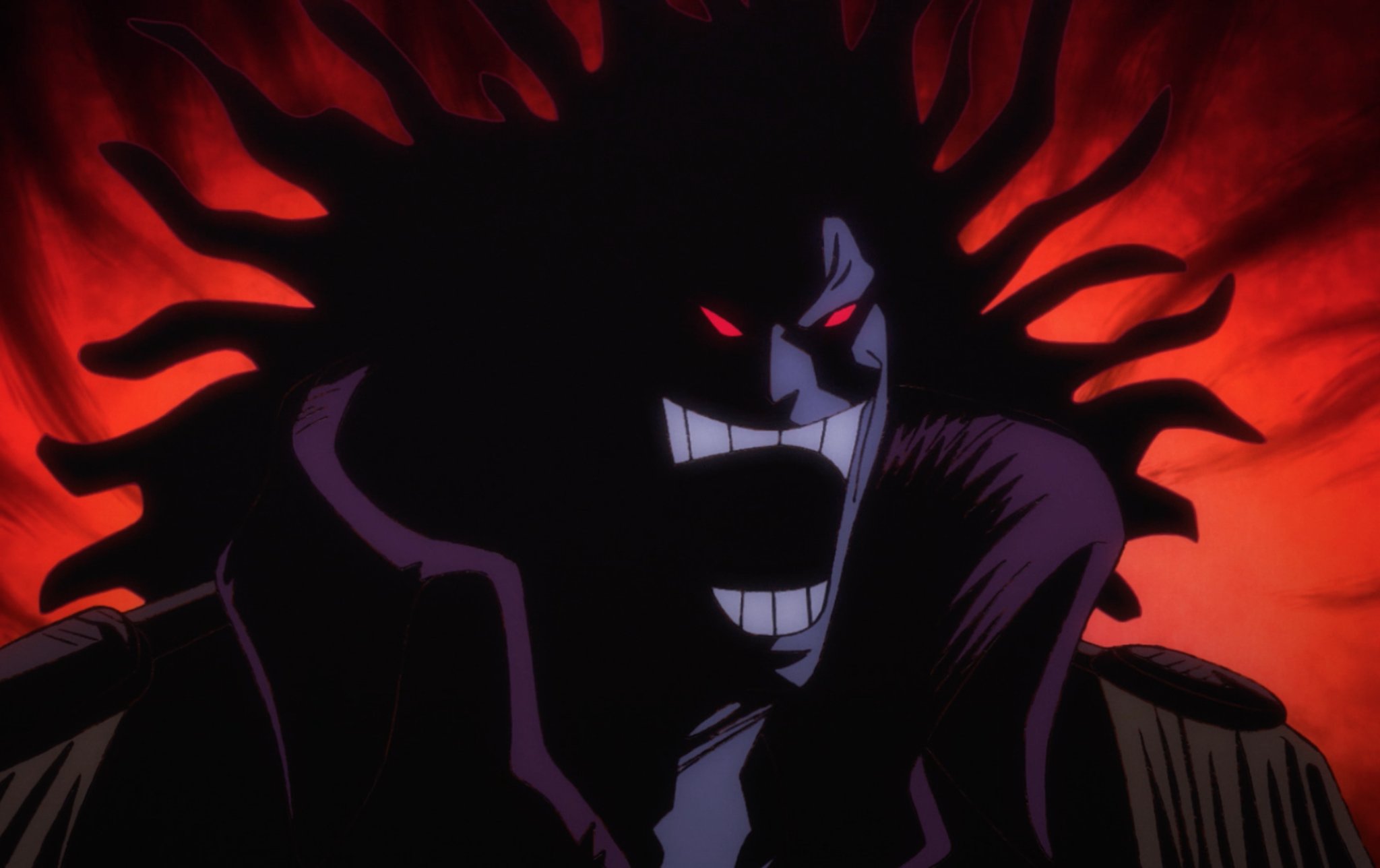 We know blackbeard also is connected to xebec in some way with him naming his shop after him + making his base pirate island
If the darkness fruit really was his on top of that itd be even more in out faces. Blackbeard taking the devil fruit powers of both whitebeard and xebec
If shanks really does end up being xebec's son he might have learned or inherited one of his powers. Maybe his sword, some special haki, or weapon of some short.
For someone like xebec who was the captain of whitebeard, big mom, kaido, and shiki + seemingly fought roger and garp in a 1v2 he was definitely more than just his devil fruit power
It'd be cool if similar to how roger likley wanted shanks to surpass him xebec wanted the same thing from shanks. Roger maybe giving his hat up to represent that
So while blackbeard forces his way to inherit their powers and legacy
Shanks was ment to inherit their legacy's but either didn't want to of failed
I do think blackbeard getting a third devil fruit is definitely a big possibility tho nonetheless.
If i were to bullshit it to fit into my head canon maybe
Blackbeard
Darkness fruit represents xebec
Quake fruit represents newgate
Possible 3rd fruit is unique to him
As for shanks its even harder to guess because their haki is even more mysterious but
A specific form of haki ability/skill xebec specialized in
A specific form of haki ability/skill roger specialized in
A specific form of haki ability/skill shanks himself specializes in