SSG will be oda's number 453535344 fake hype. At this point it's getting really old... you must be really naive to think otherwise.
here are some very few examples of Oda fake hype:
kaido's Zoan Army:
.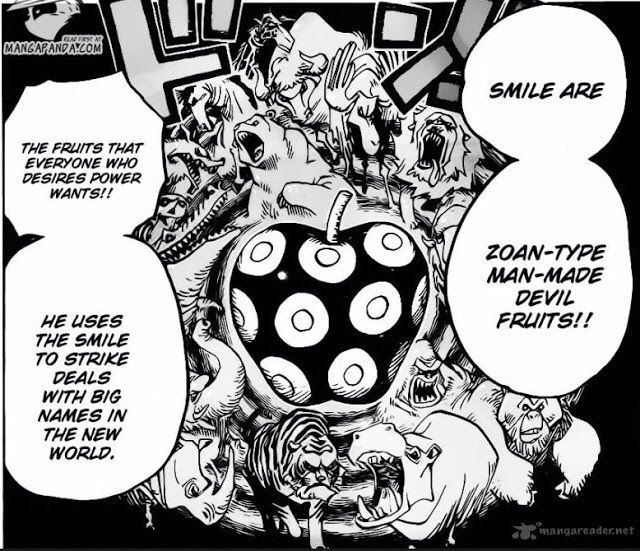 VS
.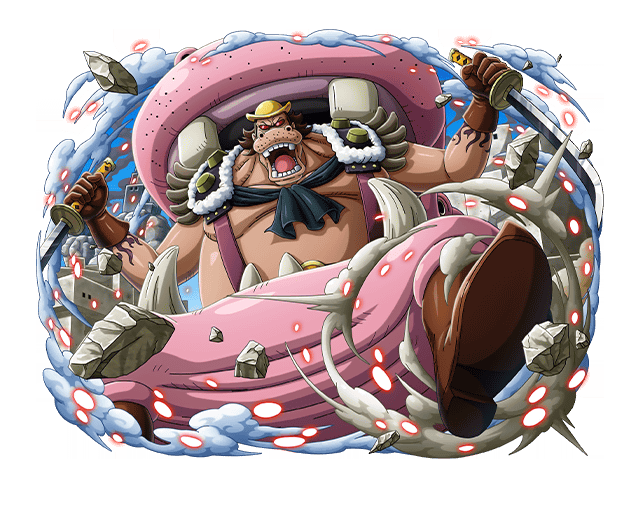 .
All the bullshit of destroying smile and sad in punk hazard and dressrosa and taking down doflamingo was for nothing...turn out they are fodders lol
Numbers:
Literally they shared half of the panel of big mom and kaido announcing their alliance indicating that they are a threat.
vs
Big mom has the best intelligence network and best security of all time:
Loooooooooool...
Kaido has unmatched durability:
kiku the hand butcher has something to say here.
My opinion of what SSG is:
I think it's simply the new pacafista. Oda likes to repeat characters/concepts/arcs etc etc... examples;
Sanji and Robin I want to live... crocodile/doflamingo ... ace and sabo captured and executed plot (imo)... stussy/kalifa... big mom and Moria powers... Luffy solos the strongest strongest , zoro and sanji the 2,3... dressosa/alabasta...fish man island/arlong...etc
Last edited: