I couldn't believe there wasn't one already made.
I'll keep the opening post short. If you want stuff added to it let me know and I will do it. A poll idea would be nice as well.
I'll go ahead and share some art I like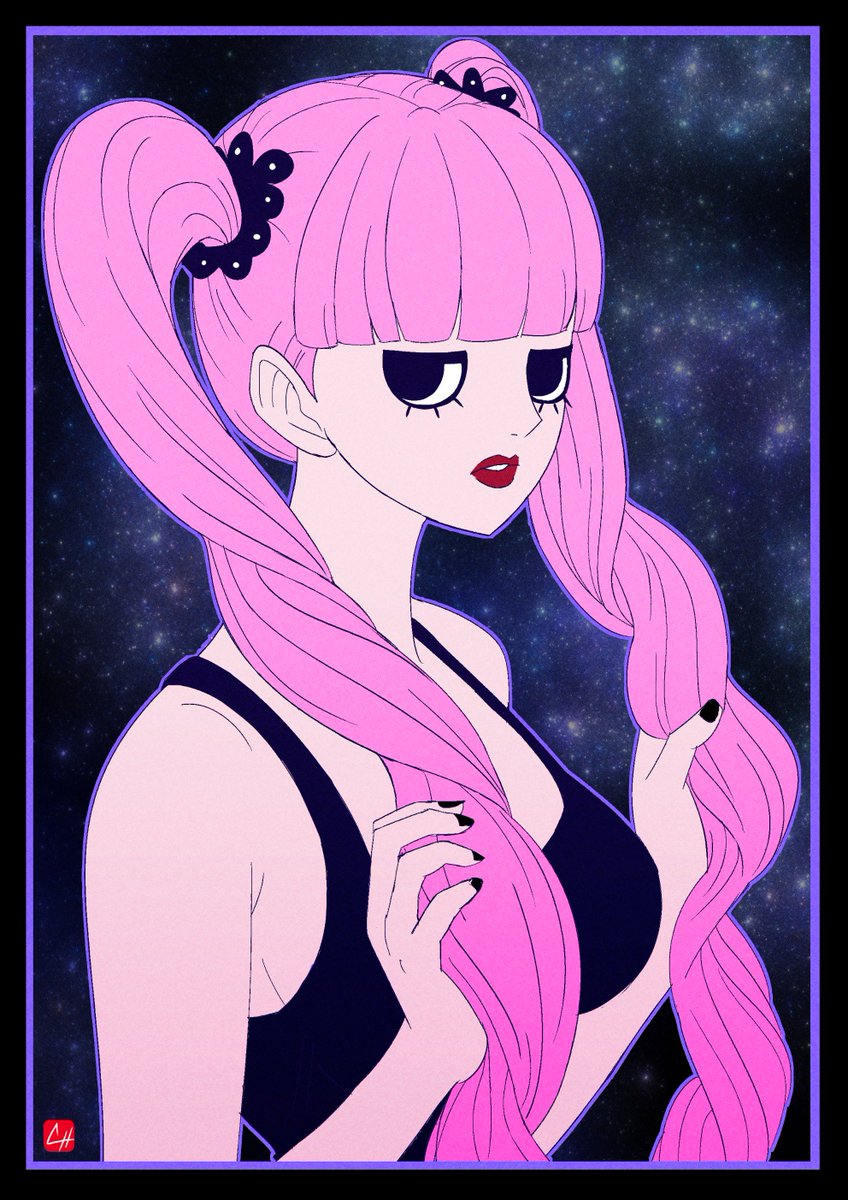 Perona info, SBS, vivre card, og design and different adaptations post.
Poll results
Poll number 1
Poll number 2
Poll number 3
Poll number 4
Poll number 5
Tagging the only Perona fans I know.
Members:
@Light D Lamperouge
@Red Dog
@Fuckthis3
@Akai2
@Finalbeta
@kentasaiba
@Zoro D Goat
@ranady
@Seth
@Kiwipom
@Chrono
@Amparezy
@Celestia
@Sunita
@Brix
@LANJI CUCKSMOKE
@NeutralWatcher
@Jew D. Boy
@Bogard
@Panties Hunter
@Cyrus the Cactus
@Tris
@kumae
@nik87
@RheanaeL
@Monarch
@Marimo_420
@Cinera
@Blother
@Shishi
@Lavienrose18
@I'mTired
@sneko
@Rej
@Peroroncino
@Yagoo
@BangMi
@DKI
@Lone Laguna Espada
@Le Fishe D. Crydo
​
Last edited: