Hi, Worstgen!
We all know who the Gifters are: those members of the Beasts Pirates who ate a successfull SMILE, gaining the ability to partially transform into an animal. We also know that the total number of artificial devil fruit users under Kaido is around 500 (chapter 698 and 983), so Oda has plenty of space to design all kind of bizarre hybrids. Since their first appearance in chapter 795 we've witnessed quite a good number of them, so I found it interesting to compilate them by chapter.
The result? The Gifter Encyclopedia! Now, let's make some clarifications. I've only taken into account those characters who clearly ate a devil fruit and showed it, so I left out confirmed Gifters that, however, haven't really seen any animal trait. This said, I've included both the obvious powers and those which are less defined so we may try to figure out their exact animal.
So now that it's all clear, let's deep into the horrors of SMILEs chapter by chapter!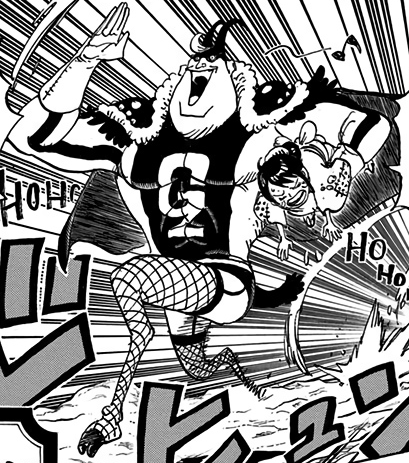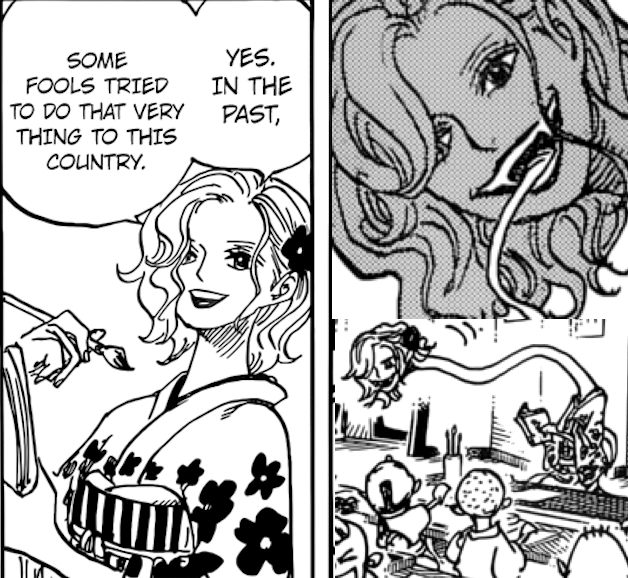 Since a post has a limit of 40 images and my next part will authomatically merge with this one, I will wait for you guys to answer this thread so I can post the next parts gradually. As you can see, many remain unidentified because of the vague traits of their animals, and others's abilities are assumed by me as possibilities. Feel free to discuss my opinions.
Hope you like the compilation, and share your thoughts!
Last edited: