No 1 Reason Kaido will not die.
Straw Hats have never killed anyone on screen and it will not happen now neither. Zoro hasnt a confirmed kill on panel , it has literally never happened. There is a moral standard to the straw hat pirates which includes no killing.
No 2 Reason he will not die
If he dies he gets his dream ending like Roger and WB, which is exactly the reason it will not happen at all. He doesn't deserve such an ending. Luffy destroys his opponents dreams there is no death included there ever.
No 3 Reason he will not die
Odas formula always goes with Luffy beating the main villain in the end, Zoro the second strongest, Sanji the third strongest etc.Even after writing the rooftop chapters , Oda still decided that we are going back to the standard formula.
1. Zoro literally killed the fish men back in Arlong park confirmed by Hachi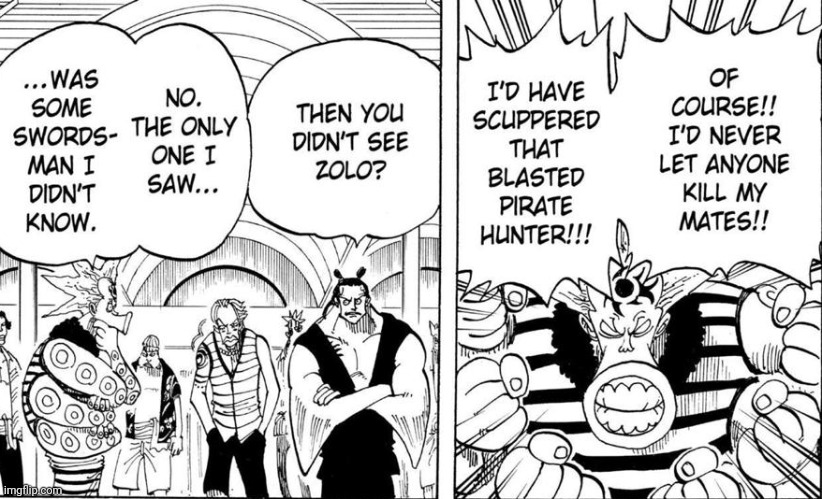 2.Enel achieved his dream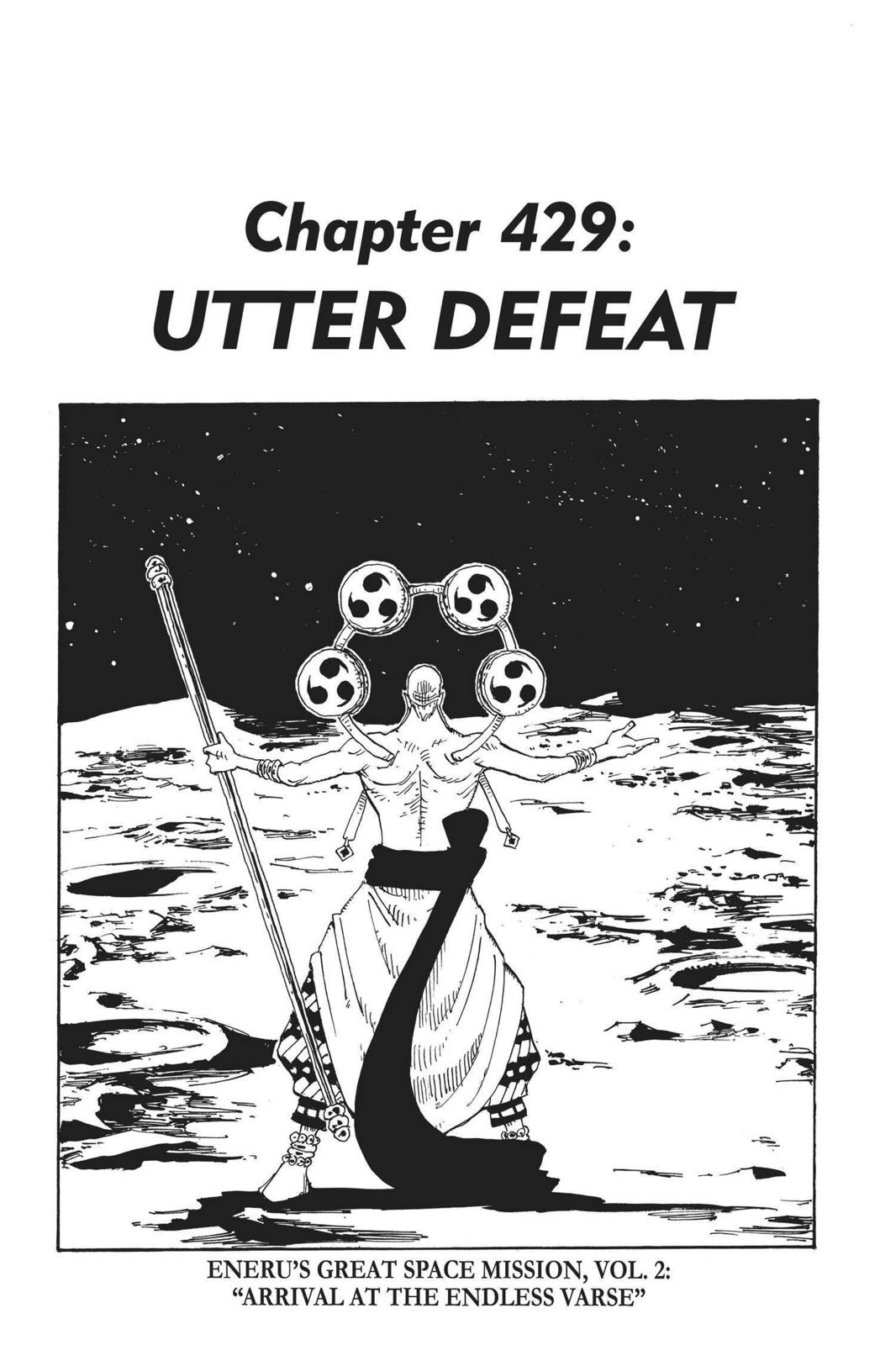 3. Zoro beat Captain Morgan
Last edited: