I'm not super happy with his looks but I wasn't expecting much either.
I know you're a big Sanji fan but as a big Luffy fan and especially big fan of east blue Zoro myself these two are much more disappointing
I'd say they massacred Luffy to the point he's barely recognisable, I've seen far better cosplays of him. But Zoro to me didn't look that bad, he kinda fits Oda's definition of bishounen (along with Law and Ace), so I'm not surprised with his look. I'd ruffle his hair more, as this looks too "just outta my barbershop", and I'd expect him to be more buff with all the training he does, but imo Sanji looks way worse.
For me this guy kinda nailed it: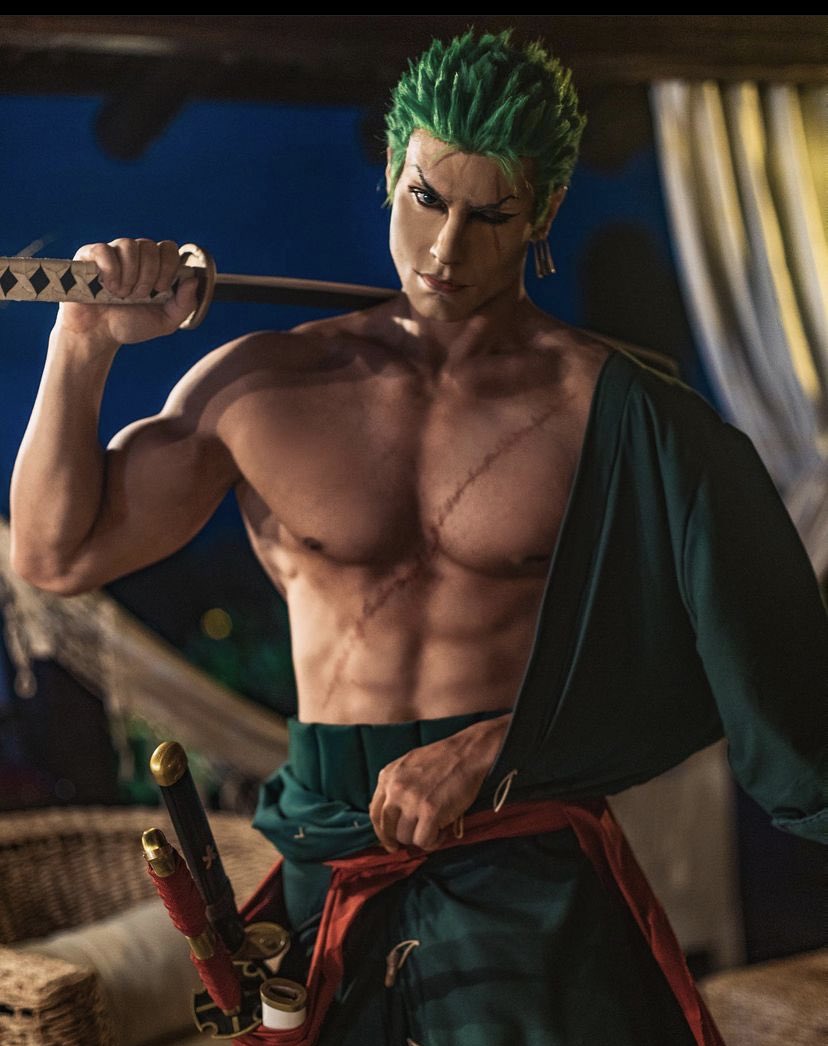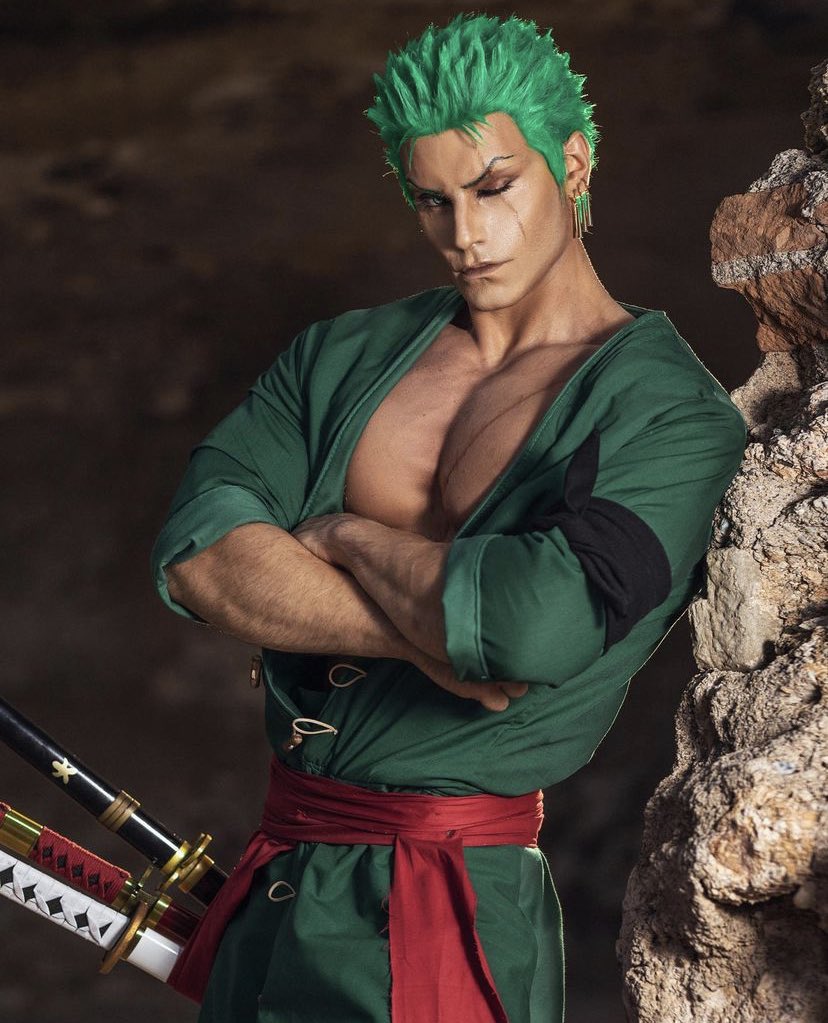 Found here: