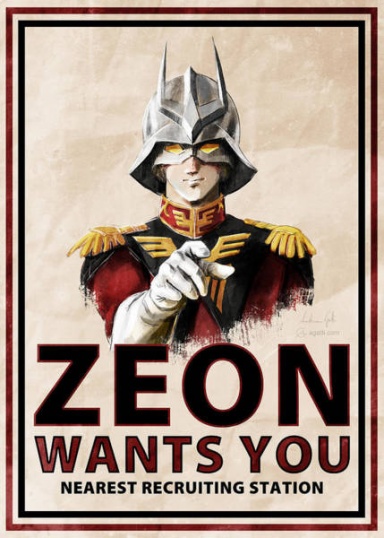 Can you give me one last kiss?
.
I'll be not surprise if Queen doesn't use haki in the fight. But if he does i'm expecting a full body CoA or hardening in the sword(that should be dope).
About RS, i'm still in hope for Sanji only use for stealth role. However if he use now against Queen we'll need to accept as a power-up, unfortunaly...