Welcome to the Zoan Club! A corner to discuss and appreciate the most overlooked and underappreciated Devil Fruit class in the series.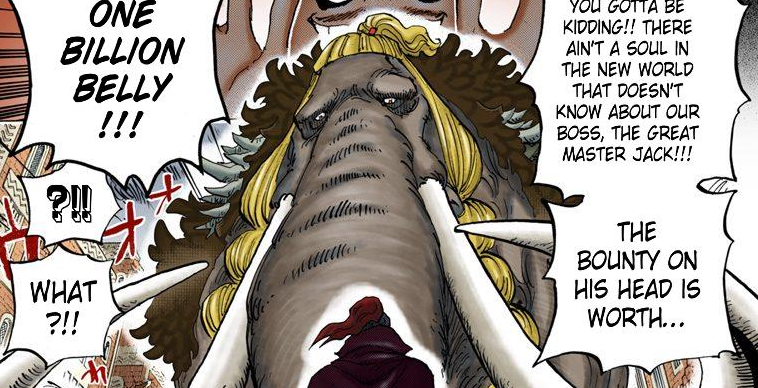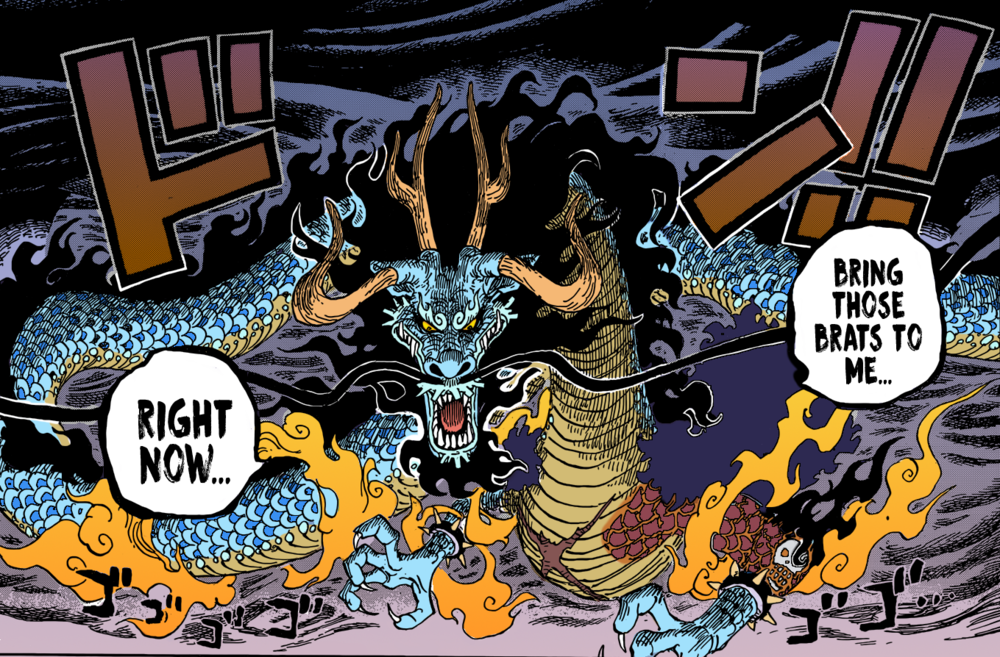 ​
What is a Zoan?
Zoan is one of the three Devil Fruit classes in One Piece. The term is likely derived from Zoanthropy, a term referring to the metamorphosis of humans into animals. Consuming this power allows the user to transform into an animal species and an inter-species hybrid form combing your original and beast forms. They can be consumed by humans, other animals, even by objects! There is land animals, air animals, extinct animals, even mythicals that never existed; however, there is no water-exclusive animals like fish as it clashes with a Devil's Fruit's weakness to the sea, but you will find some amphibian Zoans. Zoan power and rarity can be further classified into the regular Zoans, Ancient Zoans, Mythical Zoans, and Artificial Zoans scientifically created by Vegapunk and Caesar.
What are the benefits a of Zoan?
Zoans offer simple physical buffs and animal attributes to their users. They will generally boost the toughness, strength and speed of your human body in the hybrid form. This is ideal for physical combat specialists like martial artists or swordsmen. It's also great for any "meat heads" who prefer brawn over brains and are unlikely to extract creative potential from other Devil Fruits. Zoan users are also granted animal physiology like claws, tails, long tongues, sensitive noses, sharp eyes, better ears, sharp teeth with strong jaws, an exoskeleton or protective scales, sonar, extra limbs or wings to fly with. Some animals will even grant you non-physical abilities like venom, acid, webbing, fire spitting, sonic sound attacks. The Mythical Zoan class in addition to their mythical bodies possess secondary abilities that resemble Paramecia like shape shifting and instant regeneration.
Why should I appreciate Zoan and its users?
Zoans are simple and to the point, the kind of fresh air One Piece needs from time to time. Zoans just hit hard and strong, they are largely devoid of gimmicks and buffoonery. They are highly characterized as being blunt and having a one-track mind and this matched by their combat. To beat them you have to hit harder and stronger. This has given us some of the most amazing fights in the series like Luffy vs Lucci, Zoro vs Kaku, Sanji vs Jabra. The raw emotion and physicality best delivered through a back and forth with a bestial, who can't rely on tricks and just has to take it and dish it back to maintain the stakes of the battle. And they add just a touch of DF creativity to keep things more interesting than a character who can only punch or swing a sword.
Members
:
New member questionnaire:
1.) Who is your favorite Zoan-using character in the series?
2.) In terms of design, what is your favorite Zoan beast form? Zoan hybrid form?
3.) In general, what is your favorite real world animal? Extinct animal? Mythical animal?
Last edited: