The Pharaoh Sails To Orion
.
OLD
Ren Pa
Rin Shou Jou
Chou Sha
[No real pic yet]
VERSUS
NEW
Hou Ken
Ri Boku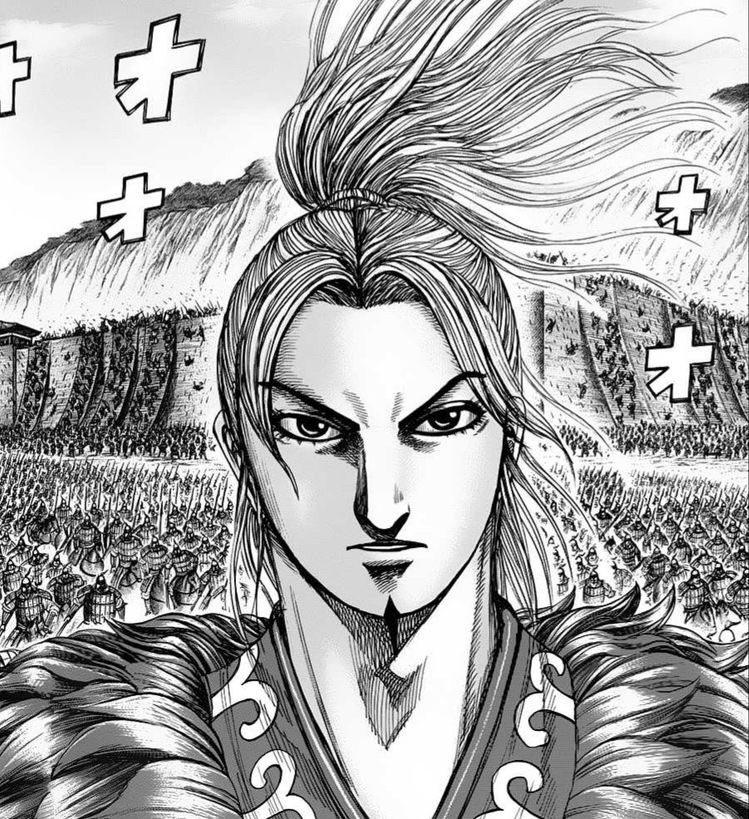 Shi Ba Shou
Went ahead and included Shibasou with the new as he will essentially by the Third Great Heaven of the modern era.
1. Which generation of them do you guys prefer?
2. Subordinates and all, who do you guys think was overall stronger?
Share your thoughts :)
@Owl Ki
@Patryipe
@Blackbeard
@Bullet
@Shanks
@Dark Admiral
@Guan Yu
@Dovahkiin
@Greenbeard
@dizzy2341
@PuckTheGreat
@MarineHQ62
@RayanOO
@Ninjashadow0209
@Arara
@Hiragaro
@Yo Tan Wa
@FaradaySloth
@ranady
@Dragomir
@Den_Den_Mushi
@Fiji
@Xione