The surprising part to me is Morley's bounty
If you look at Doffy's speech, he was singled out with Sabo and Ivankov behind Dragon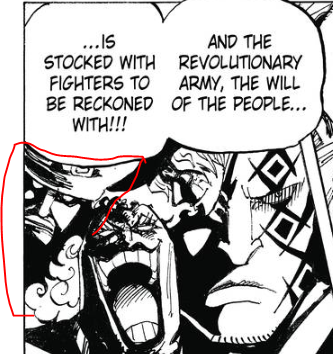 So how come his bounty turned out to be this low ?
And Bello Betty who wasn't even among the revos who fought in MJ turned out to have the highest known revo bounty behind Sabo's ?
I am 100% sure that these are their bounties before MJ. Betty is the highest now and will be the lowest afterwards since she wasnt in MJ.