Blood is flooding in my throat
.
In which country you would have liked to be born instead of your country of birth?
- you have to share a pic of each country you mention.
- be respectful.
- don't talk about politics or at least just briefly.
I was born in France and I'm happy with it, it's a great country. But if I wasn't born in France, I would have liked to be born in Germany or Thailand or Japan or Republic of China(Taiwan).
Germany :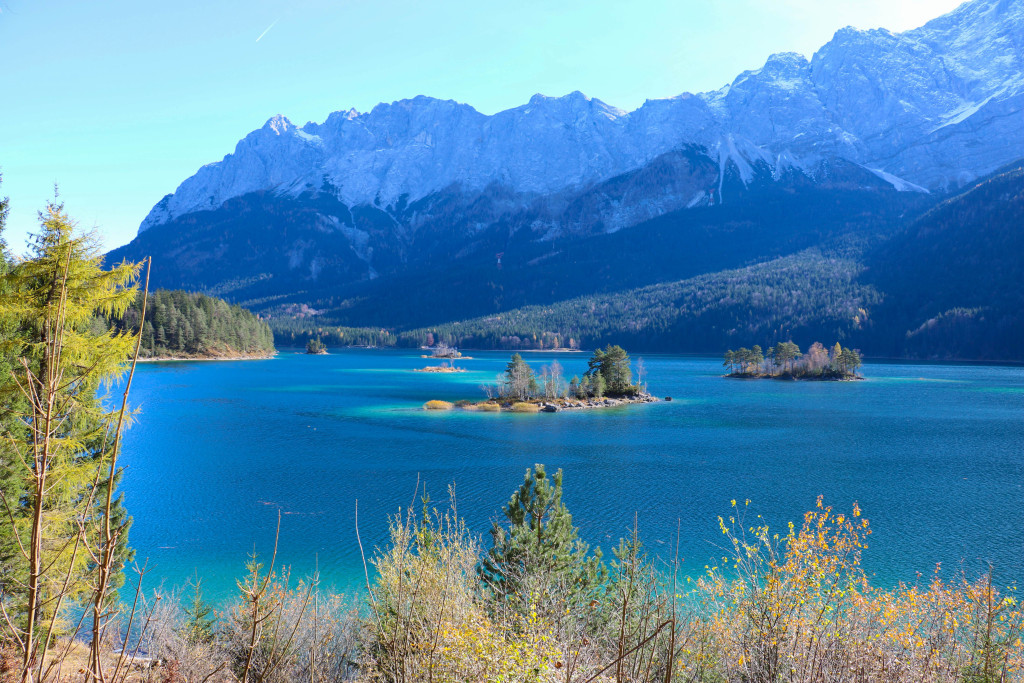 Thailand :
Taiwan :
Japan :