Vote in the character you are most excited to see being introduced in the story. I only included characters with a certain build up.

Vegapunk

: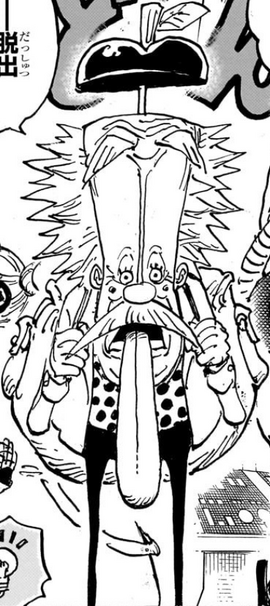 The number 1 scientist in the One Piece world was first mentioned by Koby back in chapter 433 but he has yet to be properly introduced in the story.

Ryokugyu

:
Admiral Ryokugyu was called a monster by Doflamingo and was said to have fought the revolutionaries during the reverie but Oda decided to delay his full appearance, only showing his silhouette.
Loki: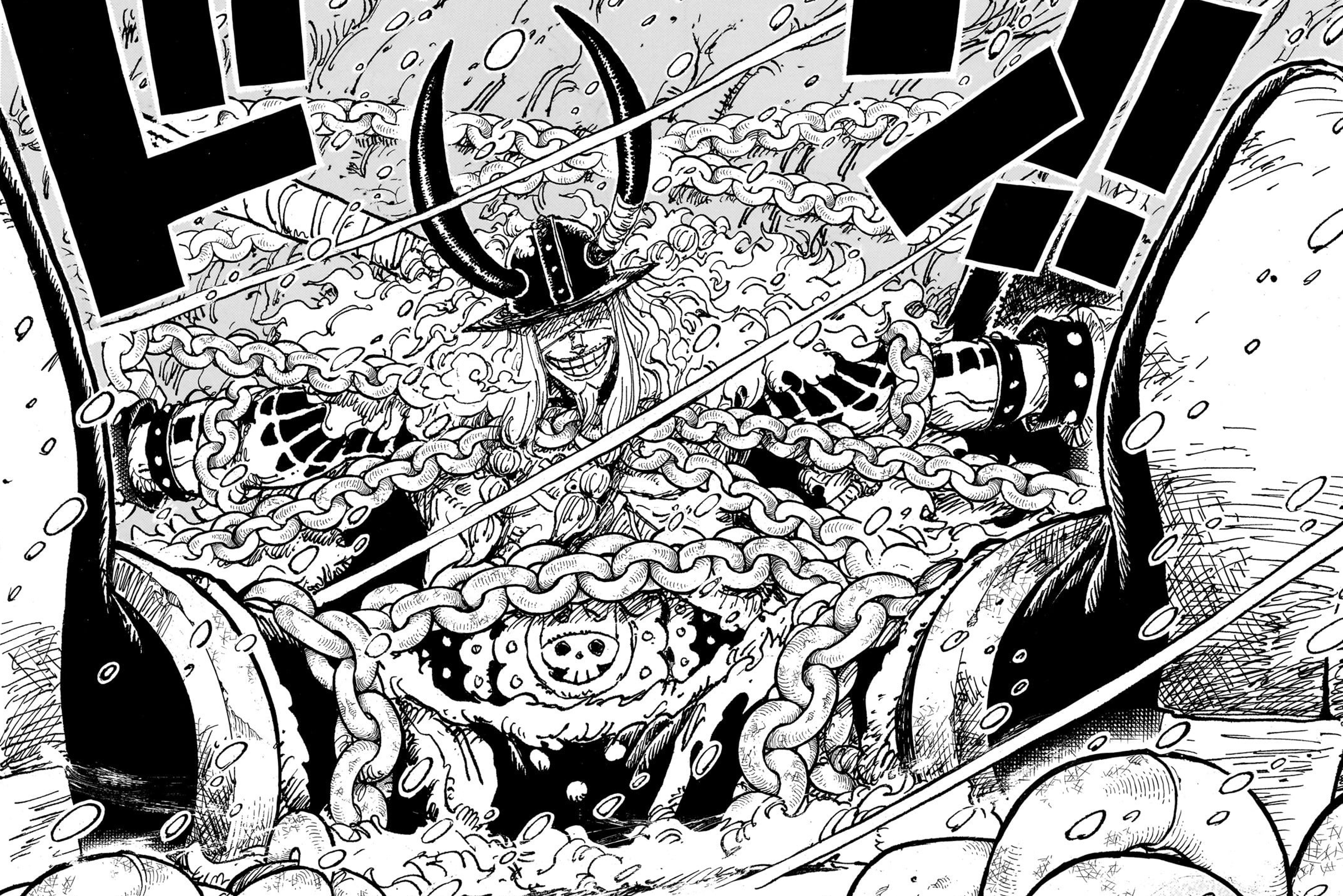 Prince Loki was mentioned by Chiffon during Whole Cake Island and a celebration of his birth was show in Big Mom flashback. He would most likely play a major role in a possible Elbaf arc.
Im:
A character that took the community by surprise. Just appearing as a silhouette was enough for "Im-sama" to immediately become one of the main contenders for being the final villain of the series.
Rocks D. Xebec:
Rocks is most likely the closest one in this poll to be introduced. He was mentioned first by Garp in chapter 907 and Sengoku told us more about him in chapter 957.
Last edited: