Location: One piece World.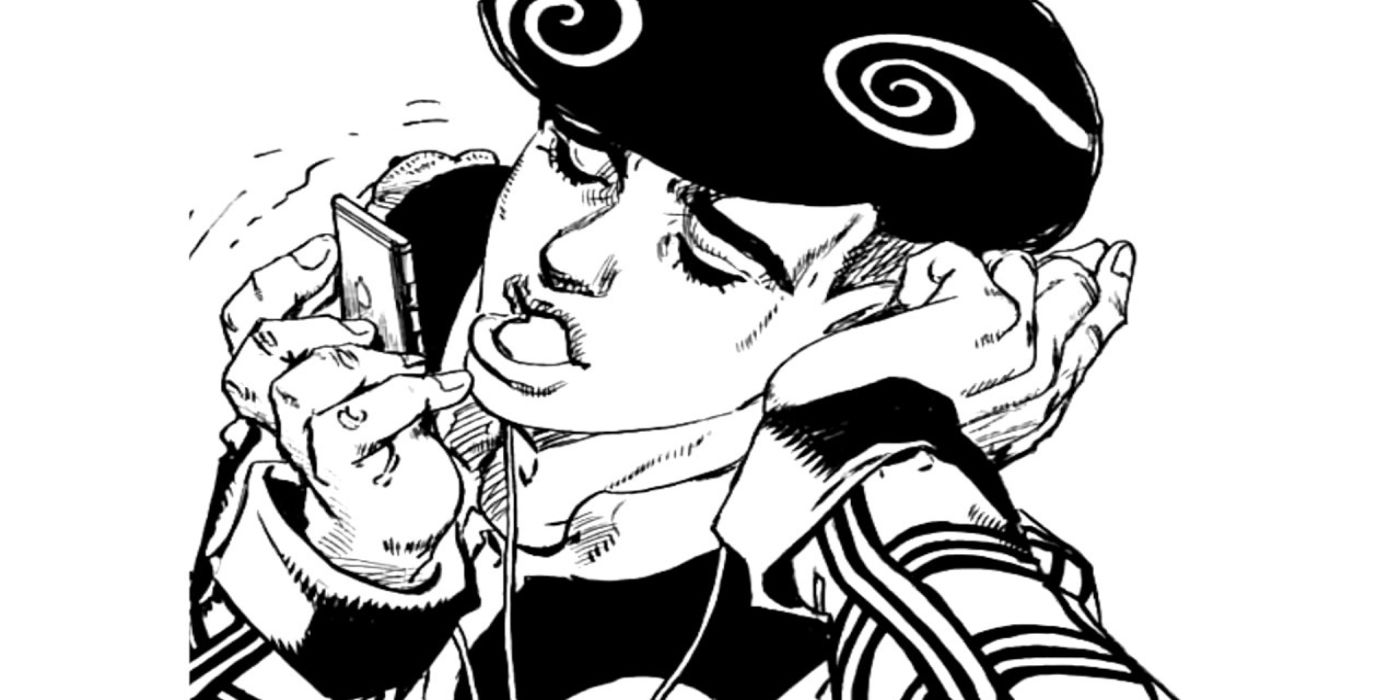 With his stand Wonder of U, is trying to live a normal life.
However the WG has offered a huge bounty on whoever brings them his head, many top tiers and strong pirates go at him.
Do they manage to kill him?
This is the way his stand works:
Those who commit an act of "Pursuit" against the stand will suffer from "The Flow of Calamity." Anyone affected by the flow of calamity will be subject to a series of incidents with the intent to kill or disable that person. In the case of multiple pursuers, whoever is the most recent or active in pursuing Wonder of U, or Tooru himself, becomes the priority target. After the first person dies from a calamity, the ability moves on to the next target, creating a stacking effect.
Wonder of U's main ability revolves around the concept of 'Calamity', bringing impending doom to anyone pursuing Tooru or Akefu (the Stand's 'human' form). The pursuit does not have to be in the form of a direct chase, as even the intention, will, or desire to pursue Wonder of U in the future will cause the stand to activate.
@Shuyaku
@playa4321
@Kiwipom
@Light D Lamperouge
@Marimo_420
@Jew D. Boy
@RayanOO
@PerfectHie
@Dark Admiral
@sidestreetboy
@Parker
@Tekashi69420
@Titty Croissant
@Haoshoku
@Fleet Admiral Lee Hung
@SmokedOut
@Van
@Patryipe
@Gambit
@Steven
@Gargo
@Icecrusher
@Xlaw
@Hiragaro
@mugiwalaw
@Ponelglyph
@Flower
@Owl Ki
@HA001
@Gari
@Minatoze Narutomaki
@kom5
@Roronoa-sama
@Oblivion
@Bogard
etc