Which staff member you are ?
You can take the quiz here
​
Hi ladies and the rest of you! And welcome to the season 1 of the Worstgen Quiz!
Inspired by one of the informers who posted a " personality quiz " to find out if you are more Zoro or Sanji i decided to create a super simple website to host some quizzes as well!
It's the first of hopefully a long series of quizzes
( depending on the success of this one )
that i plan to do in future.
The quizzes will be more or less based on the Worstgen community, and will take place from time to time, maybe to fill a break week and what not.
As the first one it's still a bit crude, someone even described it as " stingy " but i hope you all enjoy it and if we do more of these it will get better with time :D
For this round some questions have been asked to all the members of the staff, now bear in mind, this is not secretly a quiz to find out your personalities and recruit new moderators in future
But if you roll TAC by any chance please let us know in the comments down below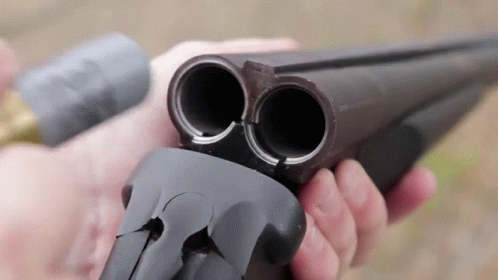 Also thanks young
@Rottkins
for the AMAZING illustration of the staff members above, if u want something like this it's 50€/hr