Yep, you read the title right. It comes down in an team-up threeway fight of 3 of the Big 4 series (Yes FT is one of them since if you look at internet on who matches with OP, N, and B more, FT is most you seen in their level. No lie. Just Google 'Big 4' and see for yourself) Semi-Final Villains and Final Villains of their own respective series and final arcs working together to take out the others from different series. We have here:
Zeref Dragneel:
(Pre-Fairy Heart)
(Fairy Heart Zeref)
And
Acnologia: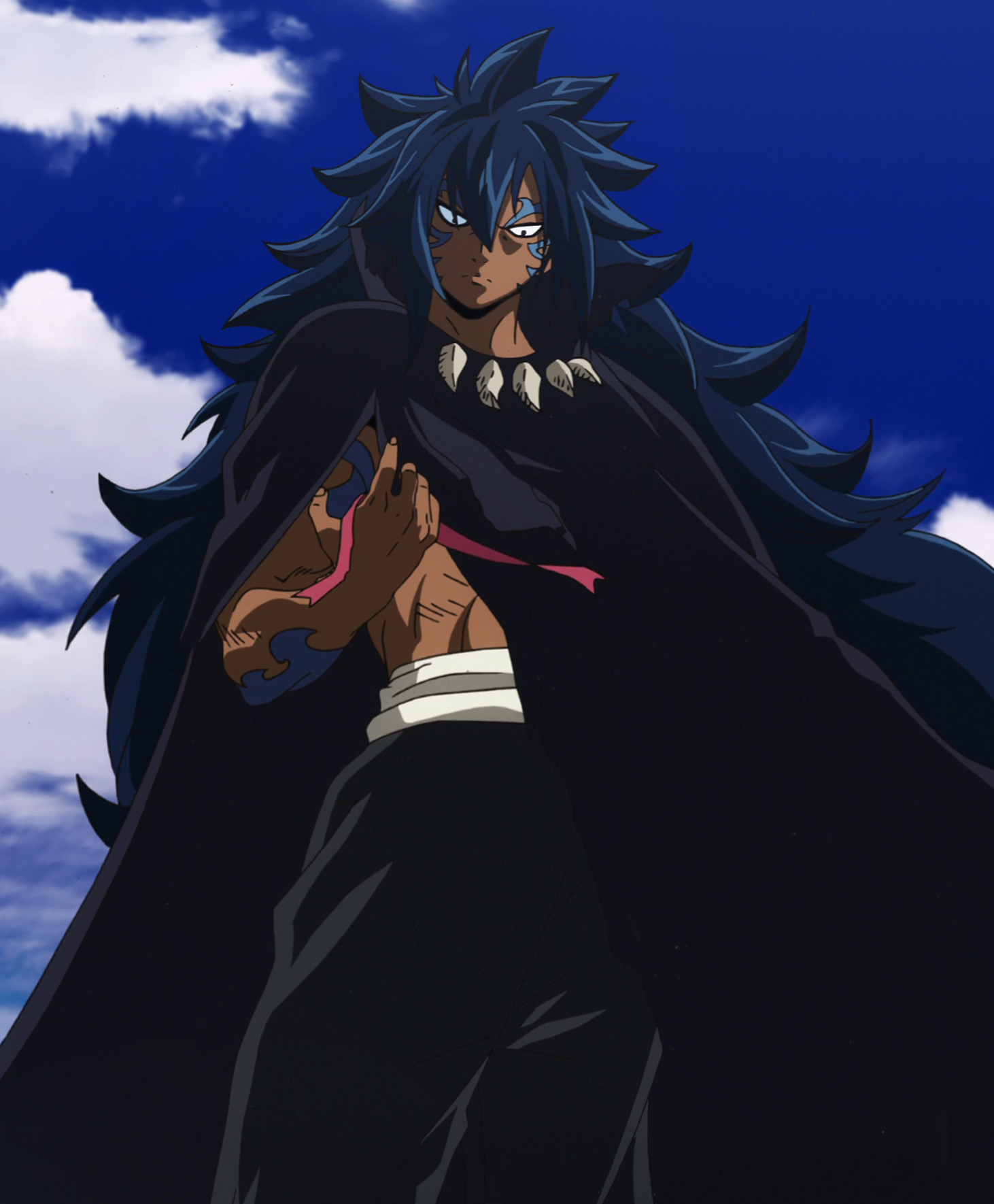 (Human Form)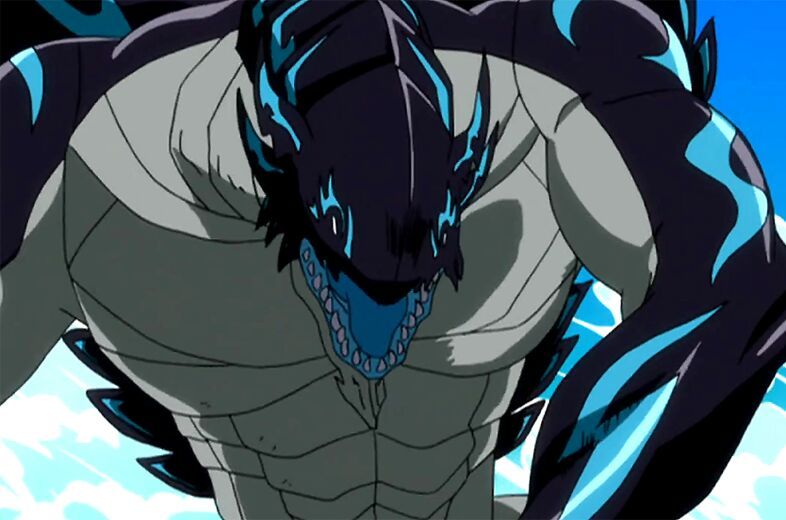 (Dragon Form)
(Time Rift Acnologia, but with have his arm back, not one arm anymore)
VS
Sosuke Aizen:
(Pre-Hogyoku)
(Hogyoku 1st Form)
(Hogyoku 2nd Form)
(Hogyoku 3rd and Final Form)
(Thousand Years Blood War Aizen)
And
Yhwach: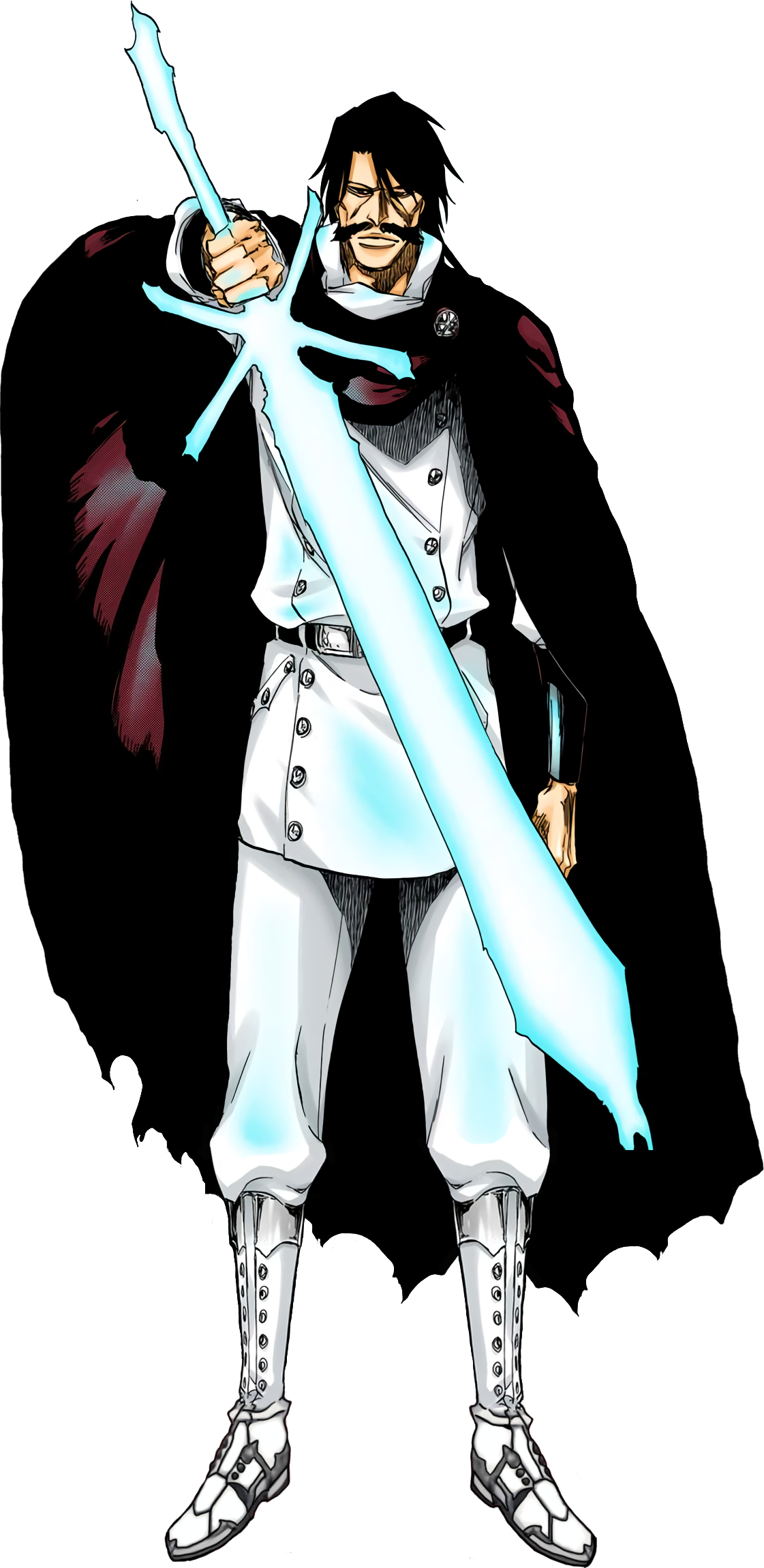 (Quincy)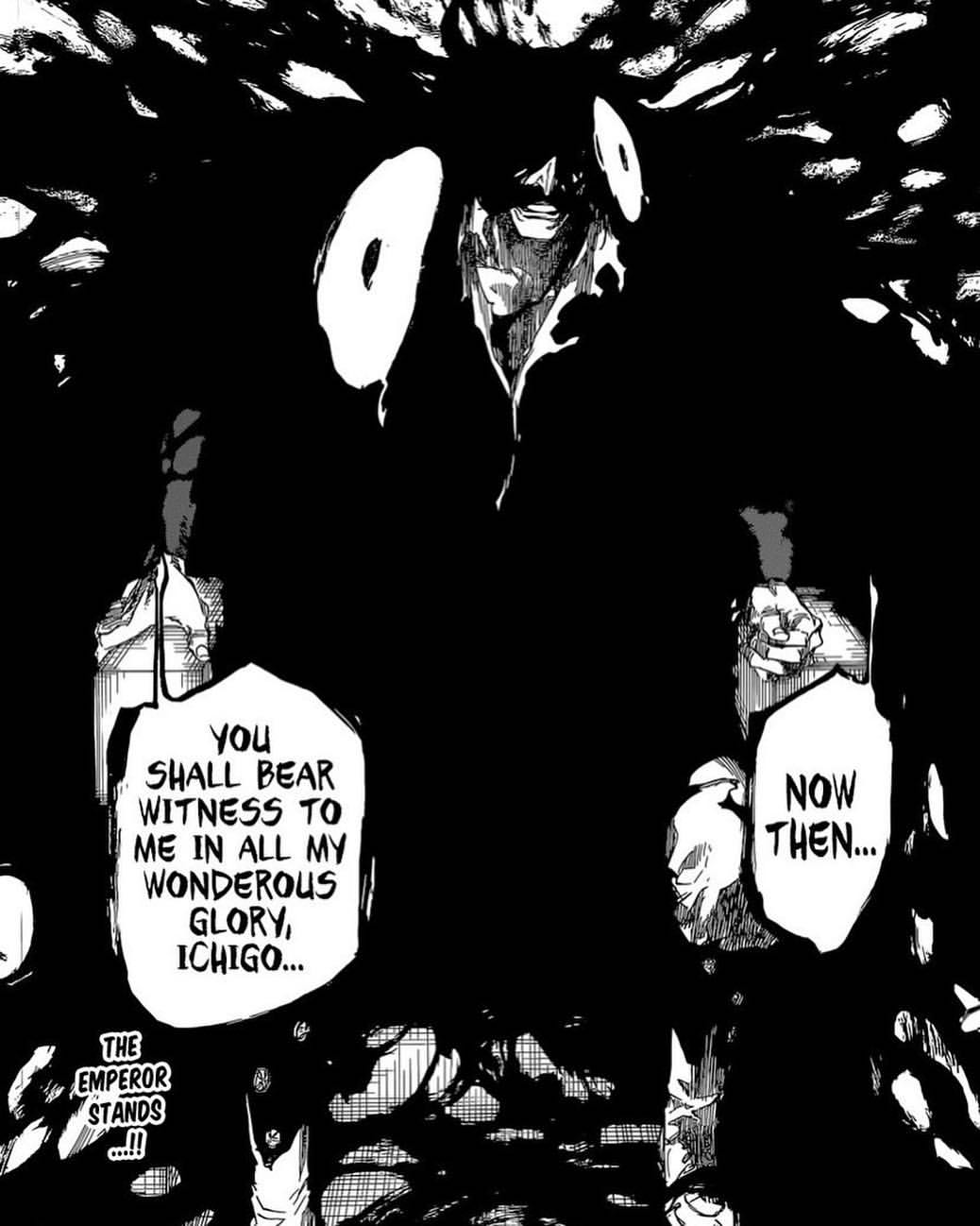 (Almighty Soul King Yhwach)
VS
Madara Uchiha: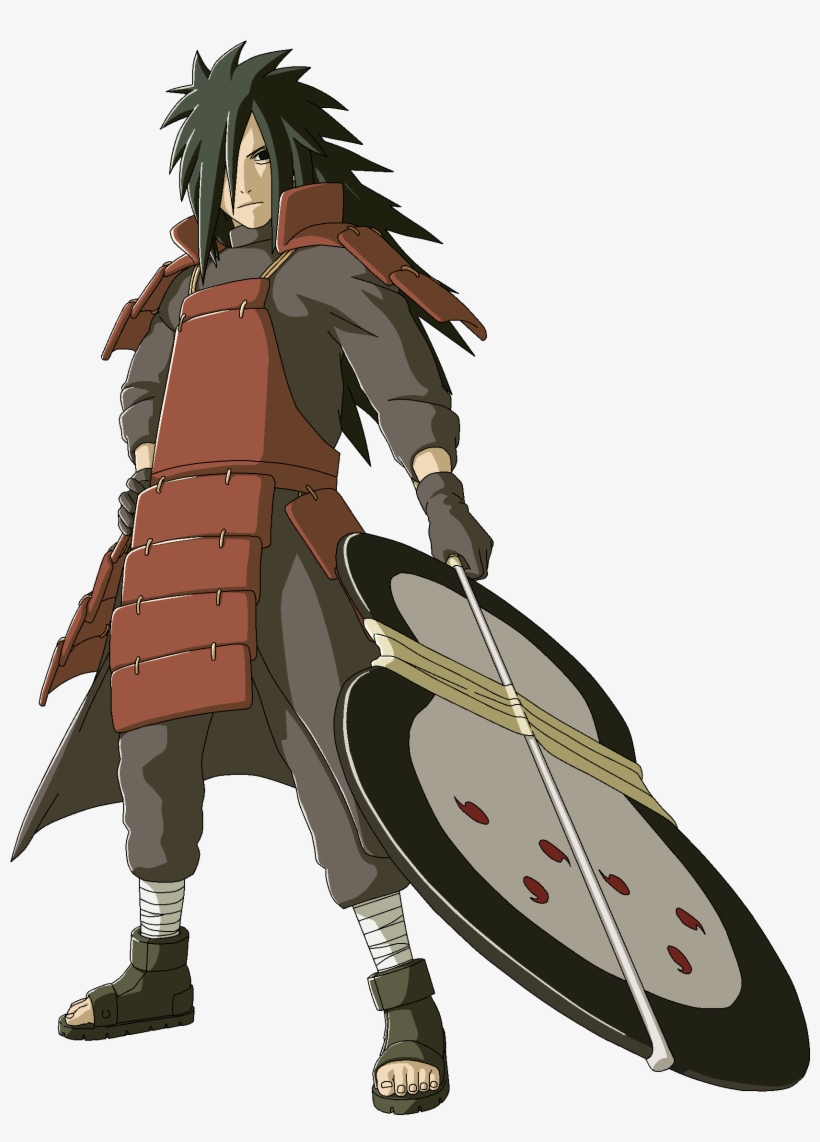 (Pre-Edo Tensei and during his Era with Hashirama)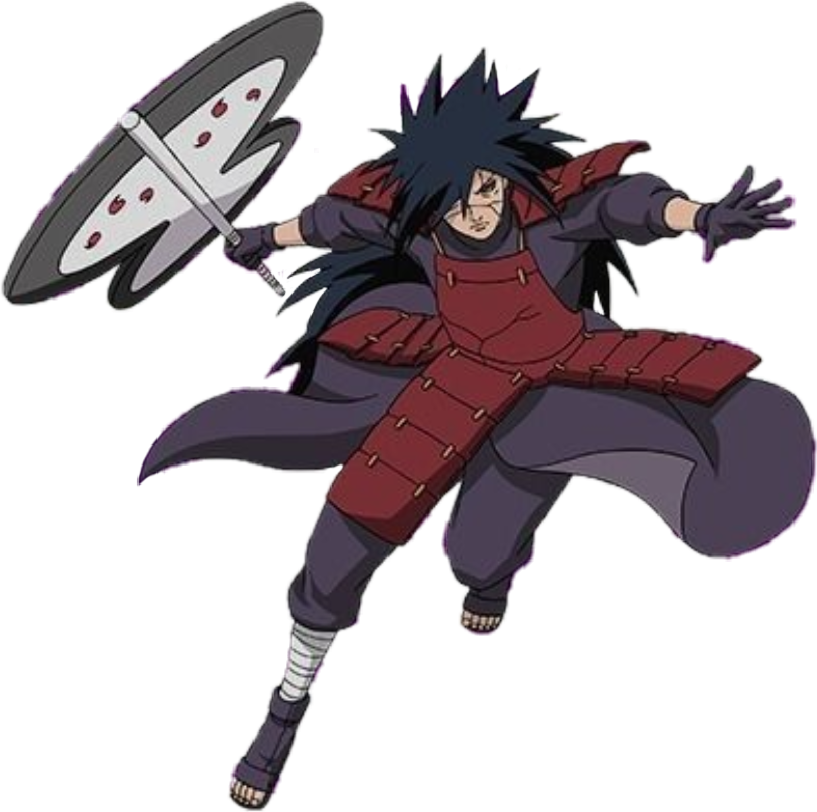 (Edo Tensei Madara)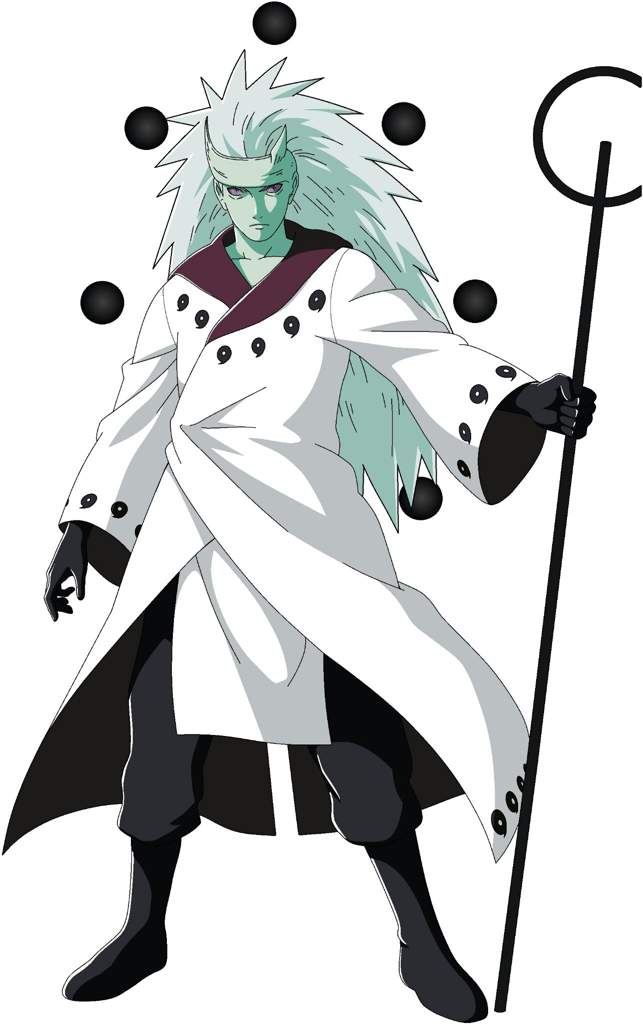 (Six Paths Madara)
And
Kaguya Ōtsutsuki:
(Pre-Chakra Fruit)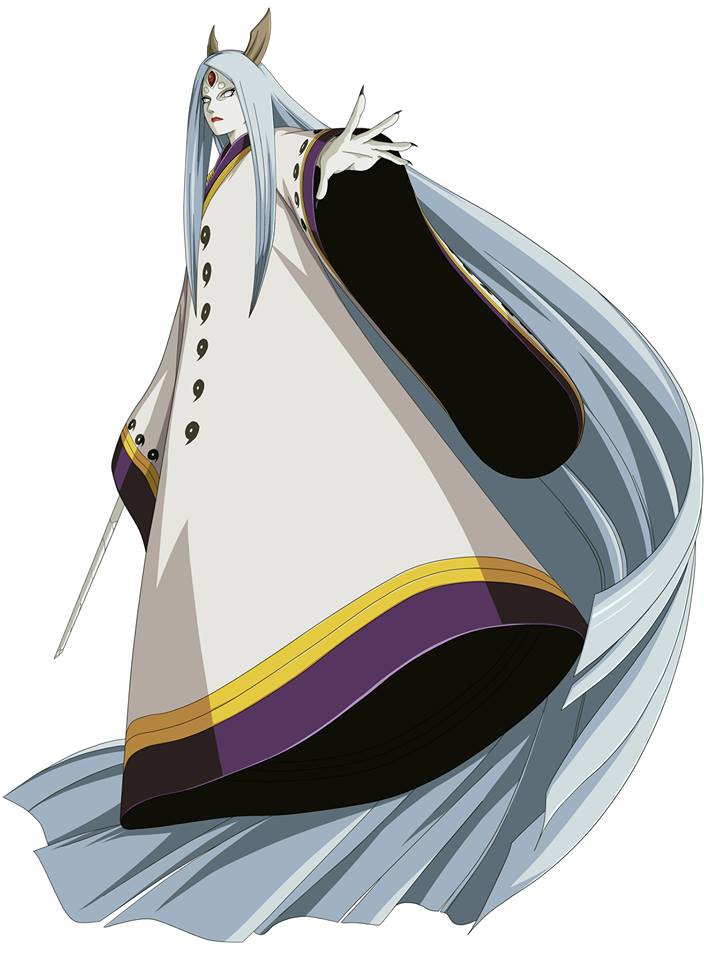 (Mother Of Chakra Kaguya)
(Tailed Beast Kaguya)
Here are their appearances and forms they have shown throughout their time in their respective series (If I am missing an prominent one, please point out to me and I'll add it in) and what they be using in the fight. Basically all they have shown thus far, but due to the factor all these guys suffer from final bad arcs and showing more before their authors could show or rushed before seeing more they can do, we will be disregarding all the 'controversies' and 'bad moments' on their demise and rush material on them. This thread is made in freedom on what we all think they are capable off given on what they control and how it can extend. So please explain on your on why this certain team wins and how in beating the others.
Don't use biased and their 'bad moments' from the series from rushed writing in their final arcs as again this thread is made to disregard what happen and what if with quality writing and no rushing scenarios, what each of the teams could do within their boundaries and how they would beat the other group in a fight. Lay out your thoughts and be adults about this as we discuss them out overall here. Here are the matchups:
Round 1: Zeref Dragneel (Pre-Fairy Heart) and Acnologia (400 Years Ago and Pre-Transformation, So Just Human Form, But Still Strong Enough To Kill Dragons And Access To DS Abilities He Has (Dragon Force, Secret Arts, Etc.) On Him.) vs Sosuke Aizen (Pre-Hogyoku) and Yhwach (Before Debut How He Is) vs Madara Uchiha (Pre-Edo Tensei And His Era) and Kaguya Ōtsutsuki (Pre-Chakra Fruit).
Round 2: Zeref Dragneel (Pre-Fairy Heart, But Final Arc level) and Acnologia (Human and Dragon Form Transformation Now) vs Sosuke Aizen (All Hogyoku Forms) and Yhwach (Quincy) vs Madara Uchiha (Edo Tensei) and Kaguya Ōtsutsuki (Mother Of Chakra).
Final Round: Zeref Dragneel (Fairy Heart) and Acnologia (Time Rift) vs Sosuke Aizen (Thousand Year Blood War) and Yhwach (Almighty Soul King) vs Madara Uchiha (Six Paths) and Kaguya Ōtsutsuki (Tailed Beast).
Here are all the matchups and what they can do each round. Please again tell me all your thoughts and let be professional as we debate in this and no biased despite how we feel about the series and how they went out on their respective final arcs. Just think if arcs were more perfected and how would you think characters without any BS or Rush would be like in their power and how do they defeat the others. Don't forget to give explanation why they do beat the others or why do they get taken down as well. Have Fun All ;D!