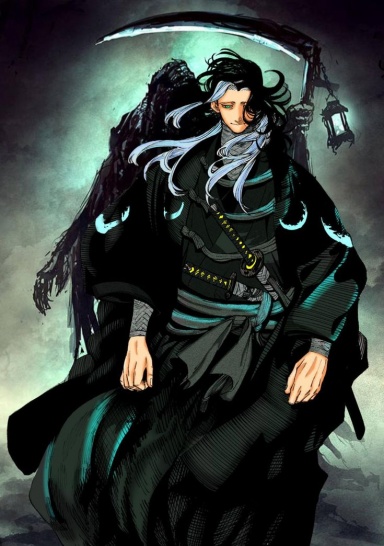 Think lightly of yourself and deeply of the world.
.
Snakes update? Not heard about that? And they're still doing new content for Scream Fortress? Nice!
there are some new maps the snakes update was literally just that they added some snakes to snakewater, and it became a meme because at least it wasnt the usual ''updated the localization files''
Post automatically merged:
If Akainu doesn't do a coup d'état, I will delete my account!
stop deleting your account over every little thing!
Last edited: