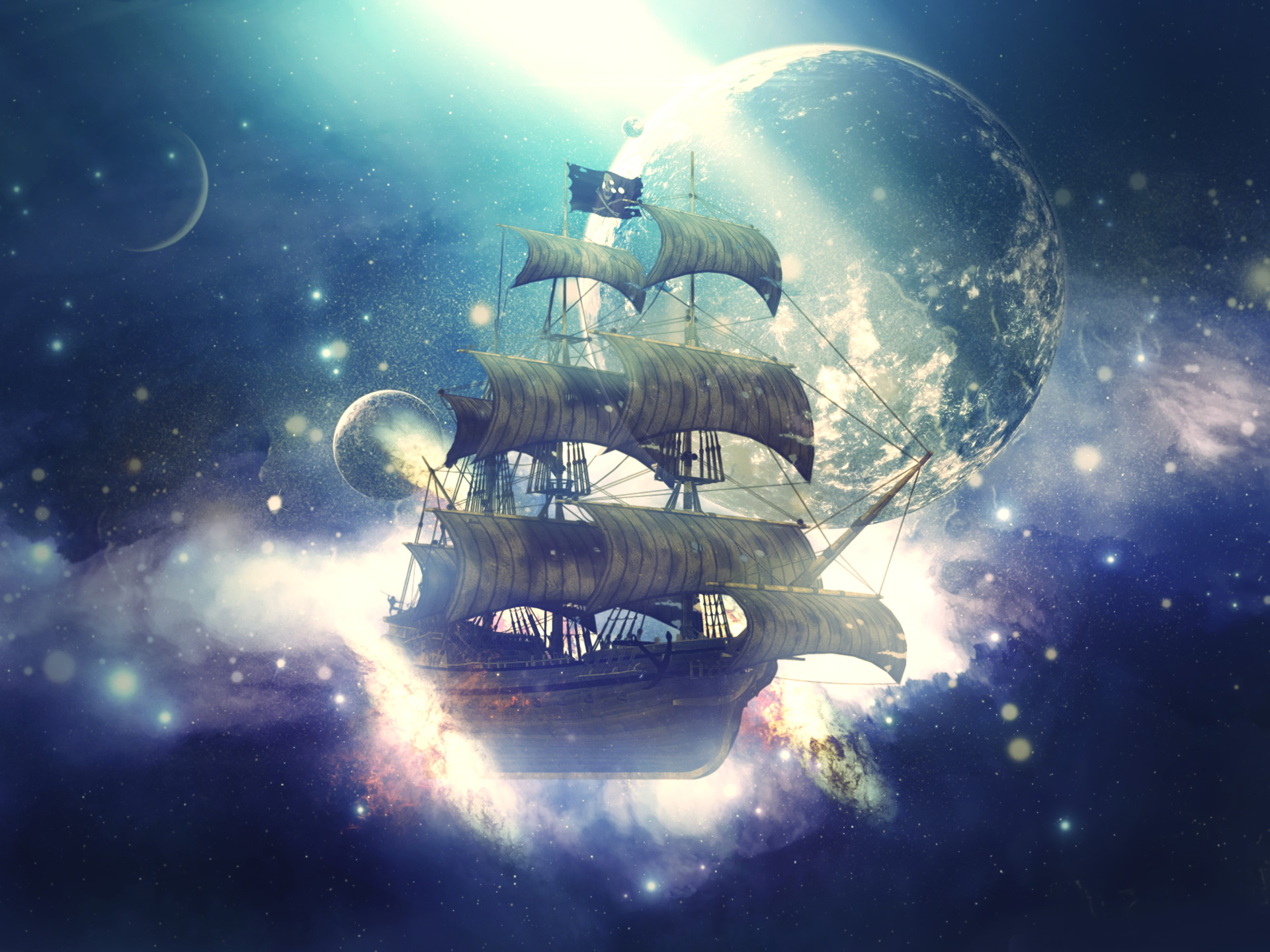 Host:
@Finalbeta
Coach:
@AL sama
Game Theme:
The Ascent of the Space Pirates
Game Type:
Role Madness
10 players are required to start this game. Game will start as soon as the list will be filled. You can type
In
in order to sign yourself up.
Players list:
1.
@Rej
2.
@Fujishiro
3.
@TheAncientCenturion
4.
@Law
5.
@Denim
6.
@Zoro D Goat
7.
@Celestia
8.
@Kiwipom
9.
@Reborn
10.
@NeutralWatcher
Reserves:
Game Style:
​
Traditional Setup - This game will prominently feature an uninformed majority against an informed minority.
Closed Setup - No information about the setup is meant to be revealed in order to render the game experience more enthralling.
Talking - No talking about the game outside this game thread or your Role PM with me.
Claiming - claiming is allowed in this game, but we will restrict it to describing your abilities alone and nothing else (in your own words moreover), each additional claim will result in a modkill.
Voting Format - to vote or unvote someone, type with bold letters vote lynch [player name] or unvote.
Plurality Lynch - The player with the most votes at the end of the Day phase will get lynched. No-lynch is an option.
Day start - This game will begin with a Day phase.
Phase length - The game is divided into cycles with each cycle consisting of 2 phases, a day phase and a night phase. Each phase will last 24 hours. At the end of the day phase, players will still be allowed to talk in the game thread. I expect players to post at least 5 times in the day phase, if you don't meet post requirement there will be mod blocking or you will be subbed.
Last edited: