Garp is one of the only top tiers that doesn't have an op df nor does he have a cursed blade, he is a top tier with just his fists
1. He is stated to almost kill roger during their clashes back in the day that too by the man himself
2.
Gigachad smashes 8 mountains as a training practice instead of sandbags lmao

3. Teamed up with roger to take out the rocks pirates, which had one of the strongest crew lineups we have seen in the story

2 good men were enough to defeat rocks, kaido, big mom, shiki whitebeard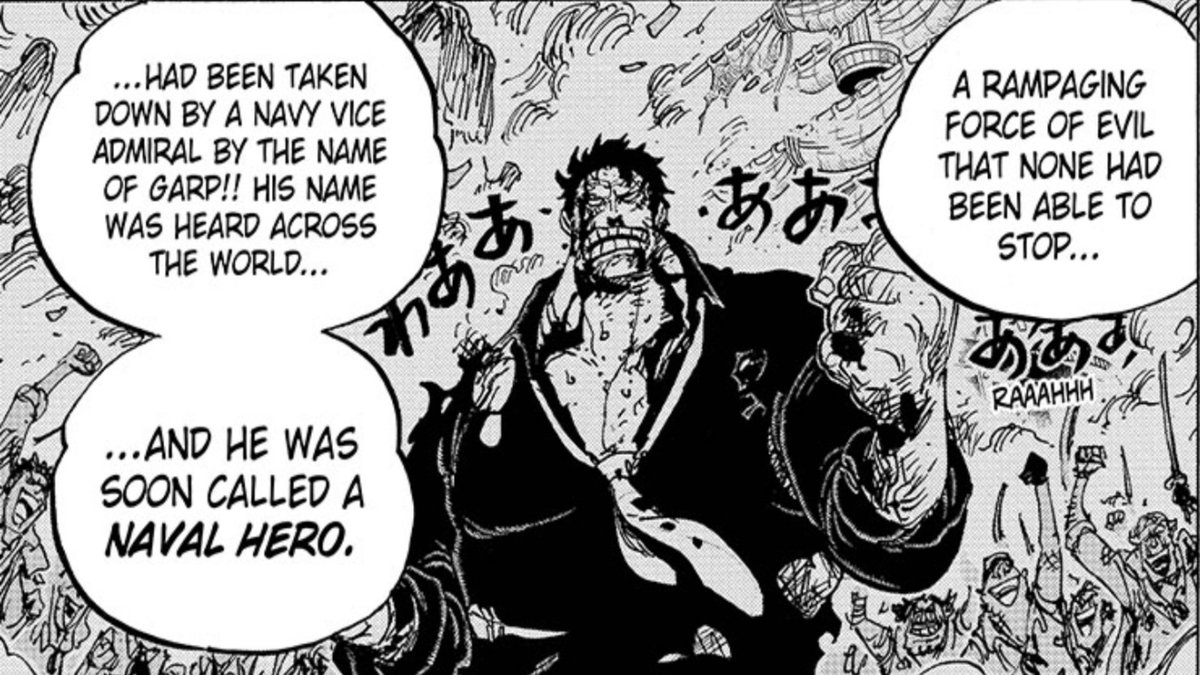 And the only reason he doesn't talk about this incident is because he fought to protect celestial dragons whom he hates.
4. Openly hates celestial dragons and doesn't give a fuck about the consequences
5. He is not afraid to attack the strongest admiral even at his old age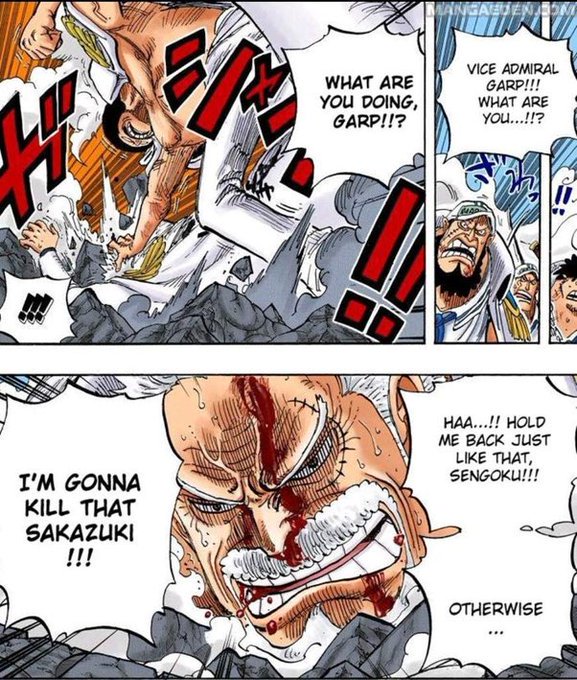 6. Foosha village- an island that is avoided by pirates due to a marine that guards it, just like a yonko territory
7.
Only person goofy is scared of

The marine hero is definitely top 5 strongest characters in his prime and roger's equal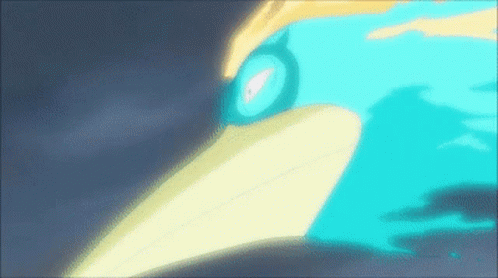 @ShishioIsBack
@HA001
@nik87
@The Buddha
@MarineHQ
@SakazOuki
@MonsterKaido
@Gol D. Roger
@TheAncientCenturion
@comrade
@ConquistadoR
@Golden Garp
@Swallalala
@SkySanji
@Peroroncino
@zenox
@Fleet Admiral Lee Hung
@Warine
@L55
etc.